Pictures and words by Mike Daish.
Shielding has been paused so I am now gearing up to return to my normal job which is working a local shop. After four months spent mainly at home and having been on my own for much of that time,  it will be quite a big change.
The past few weeks I have been getting out and building my physical and mental health back up with lots of walking and cycling and along the way taking a few photos which I have very much enjoyed sharing online. I am full of all kinds of feeling/emotions about the prospect of returning to work in just a few days. What will have changed in the way things are now done? How will I cope both physically and mentally with being back?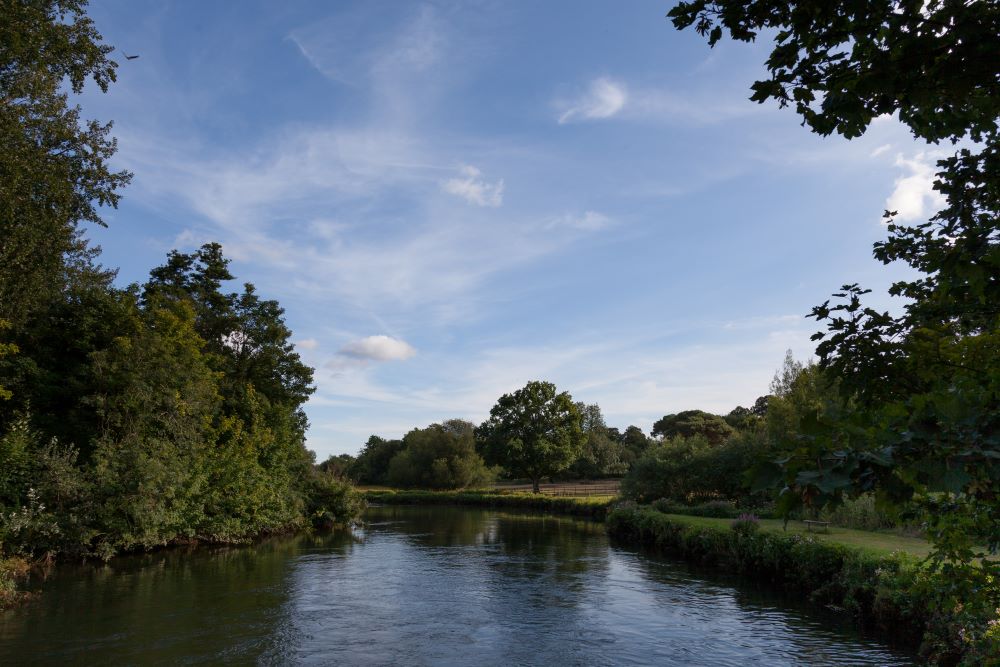 During the past few months I have only had contact with a very small group of people and mainly in open places whereas at work, it will be a larger number in a much more confined environment. I think it is going to be a challenging time for a while but hopefully not too difficult.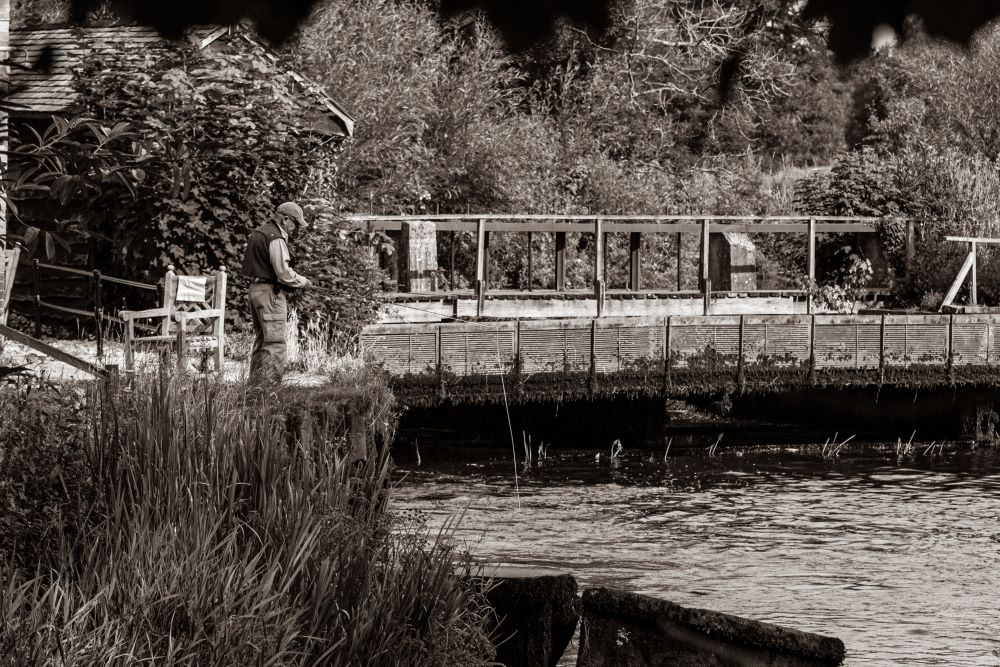 Since being able to get out side again it has helped a tremendous amount to spend time in some of the wonderful places near by. I am so lucky to live within easy reach of places like Testwood Lakes which is maintained by the wonderful Hampshire and Isle of Wight Wildlife Trust who do such an amazing job. Then there is Salmon Leap which is a lovely place to walk and I often end up crossing the near by boardwalk along part of the Test Way walk. I can regularly be found watching the fish and fishermen from one of the little bridges that cross the river.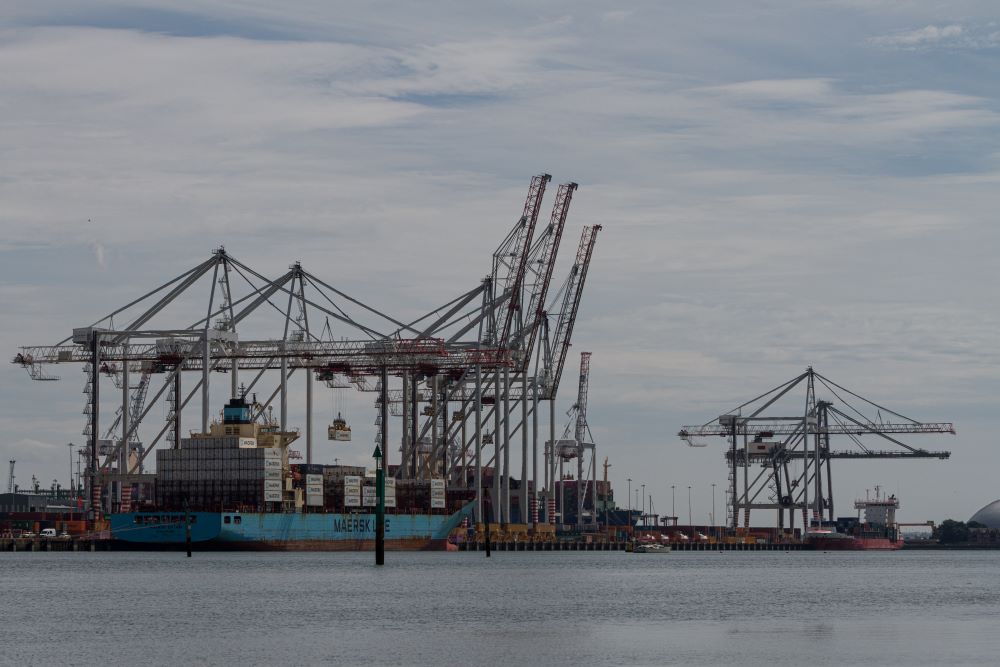 Other places which I have enjoyed many hours at are Eling and Goaty Beach. I have very much missed having a bite to eat and the odd pint in one of my favourite local pubs, The Anchor at Eling, and cannot wait to start going back there before too much longer.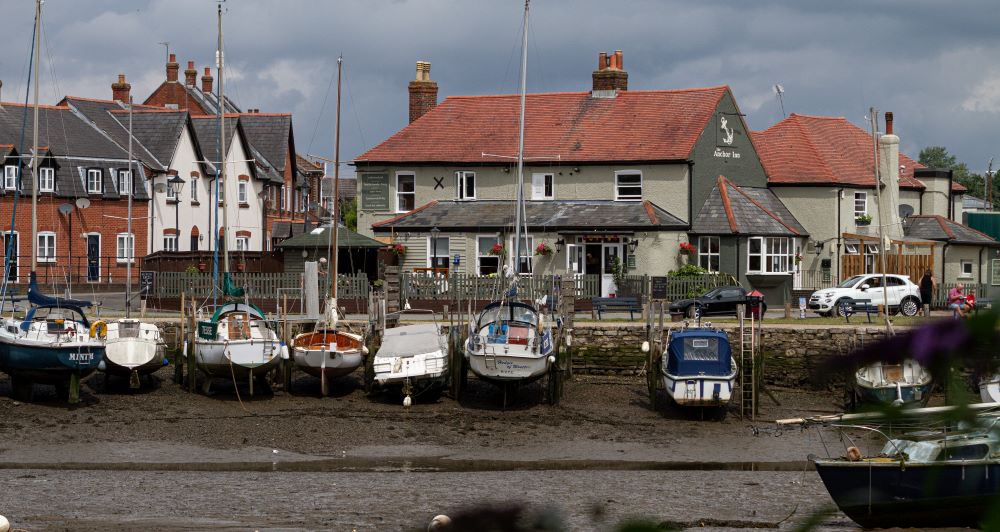 More often than not, the local swan family will come over to see it any food is being given out, I normally have some thing to share with them in my camera bag.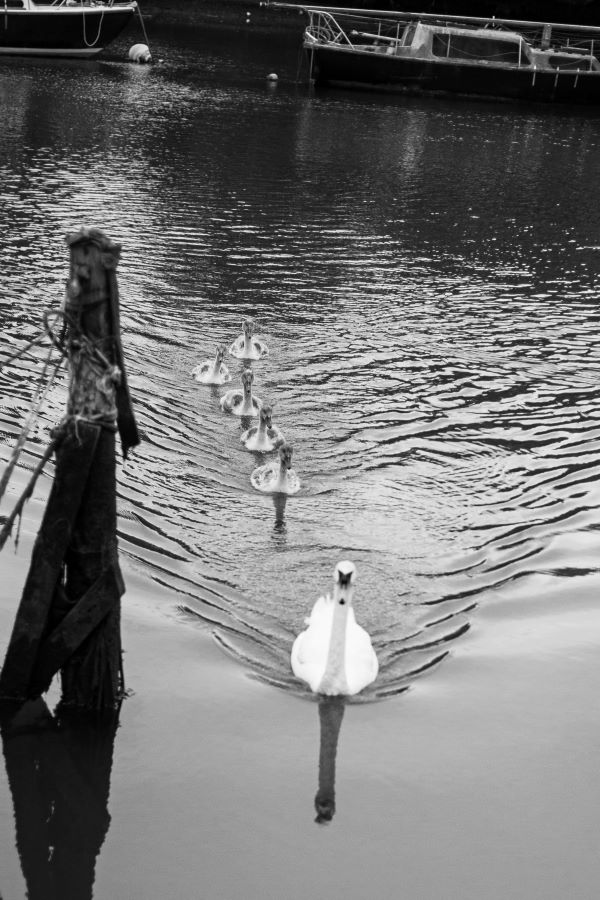 Goaty Beach has been a beautiful spot to sit and watch the ships being loaded and unload across the river in Southampton's docks and also the local birds along the river edge. The past months have been hard at times but I do feel so lucky to have had time the last few weeks to enjoy so many of the local places and see so much of the local wildlife.