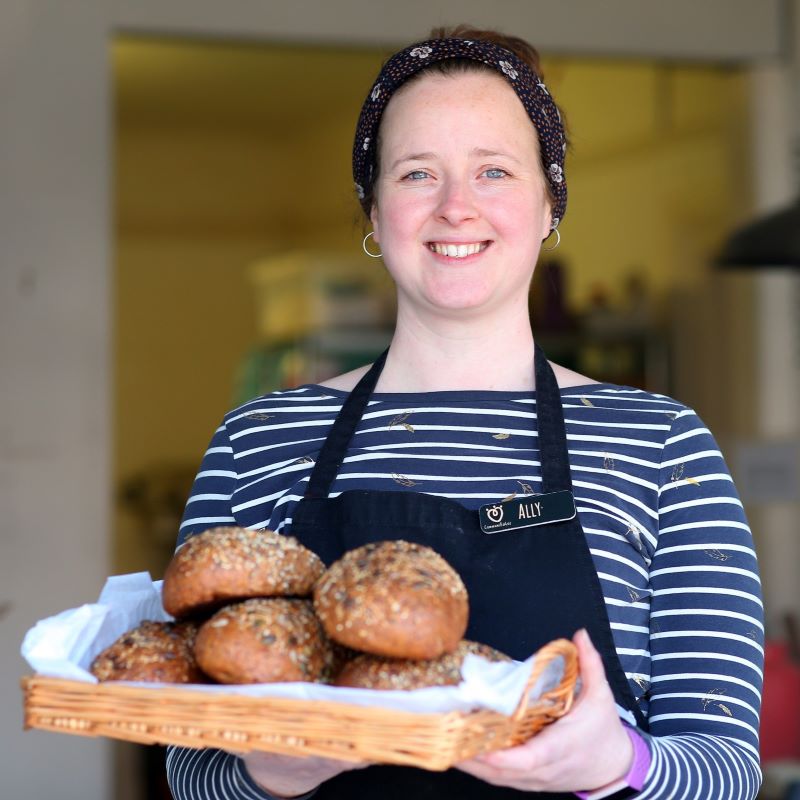 A community bakery in Southampton is hosting a bake-off style competition for amateur bakers this month (July 2022) to help raise funds for new baking equipment. CommuniBakes, which is the commercial arm of the charity Communicare, is hosting the competition on Saturday, July 30 and the winning bake will be made and sold in August.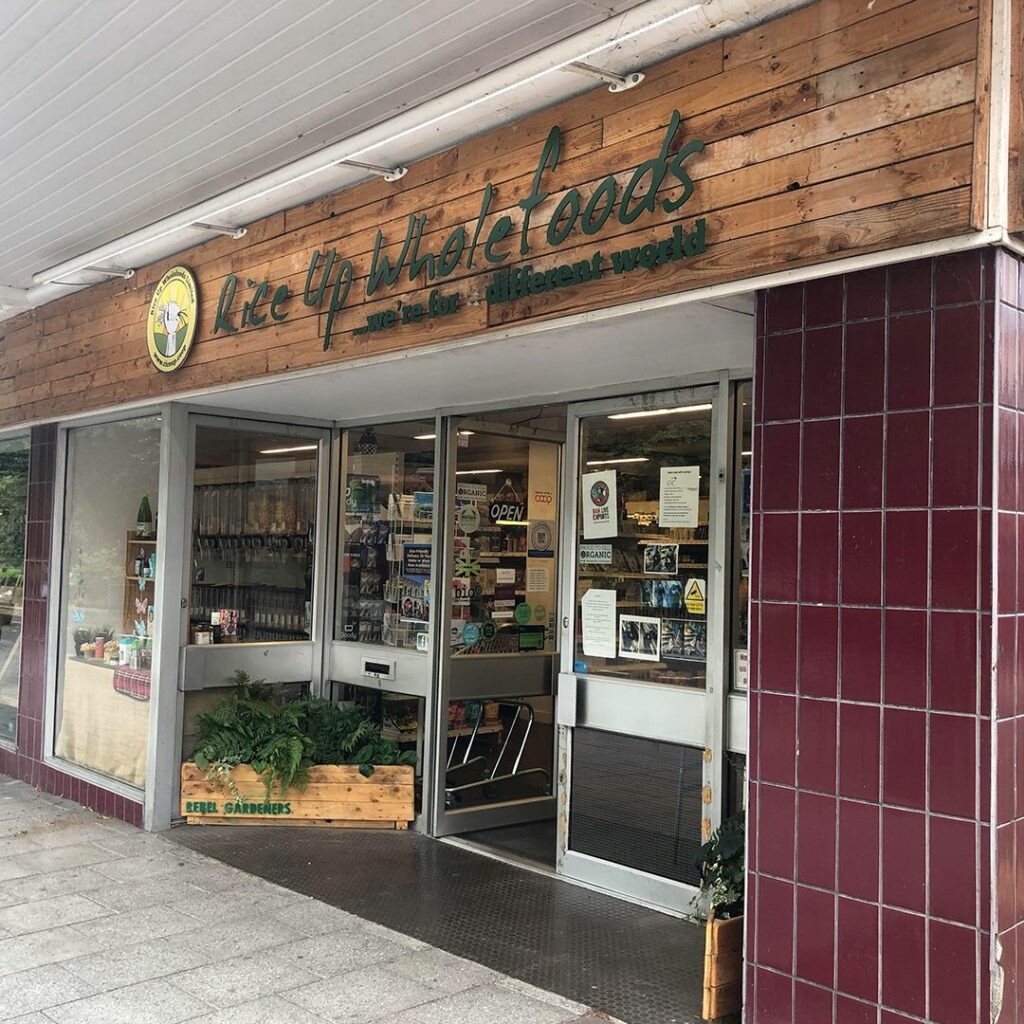 by Sally Churchward. It is one of Southampton's best-loved independent shops, drawing in people from a wide area, thanks to its affordable, ethical stance. But now vegan supermarket Rice Up has fallen on hard times, with only days to save it from possibly having to close its doors for good. The shop strives to serve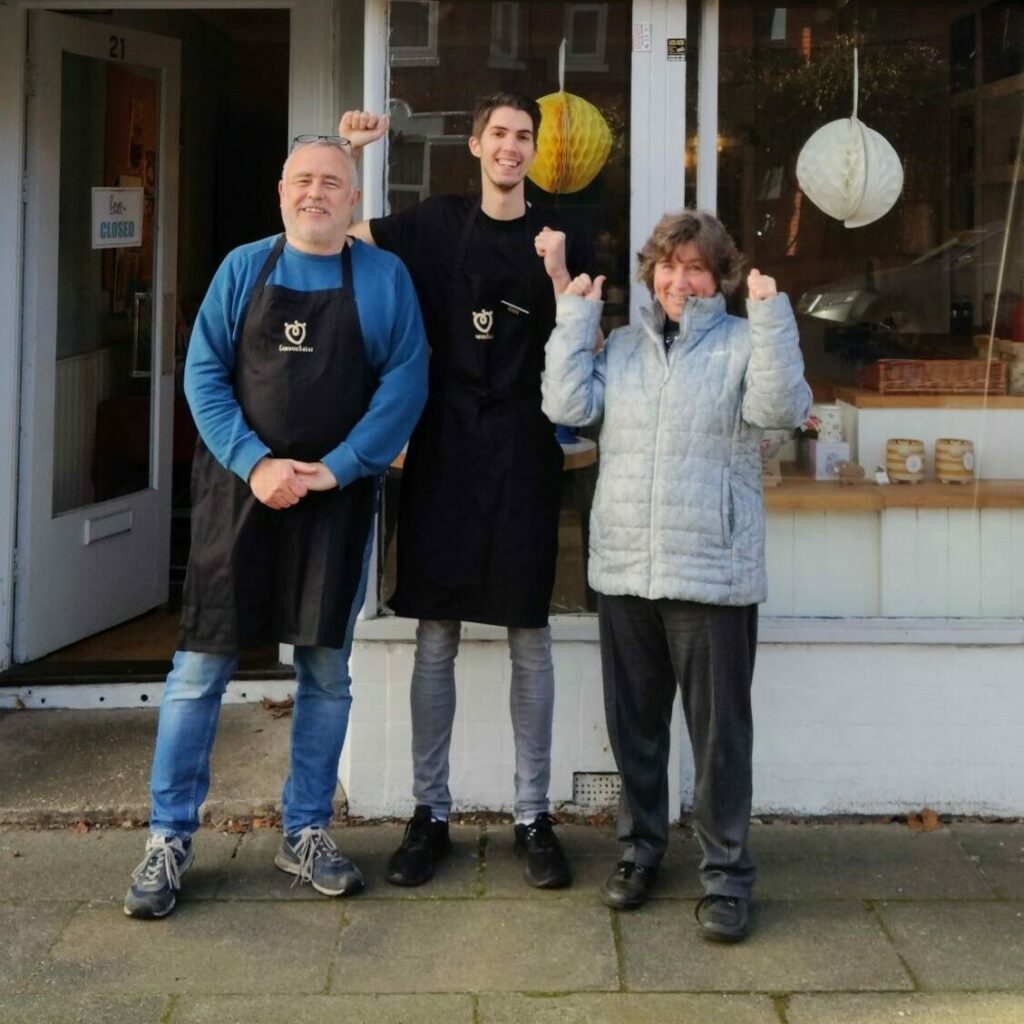 Eat cake – tackle loneliness. What is not to like ? Last month saw the launch of a project in Southampton to do just that. Communibakes is a baker's shop and community hub in Shirley set up by a local charity. The profits from the bakery and shop will be channeled into much-needed work to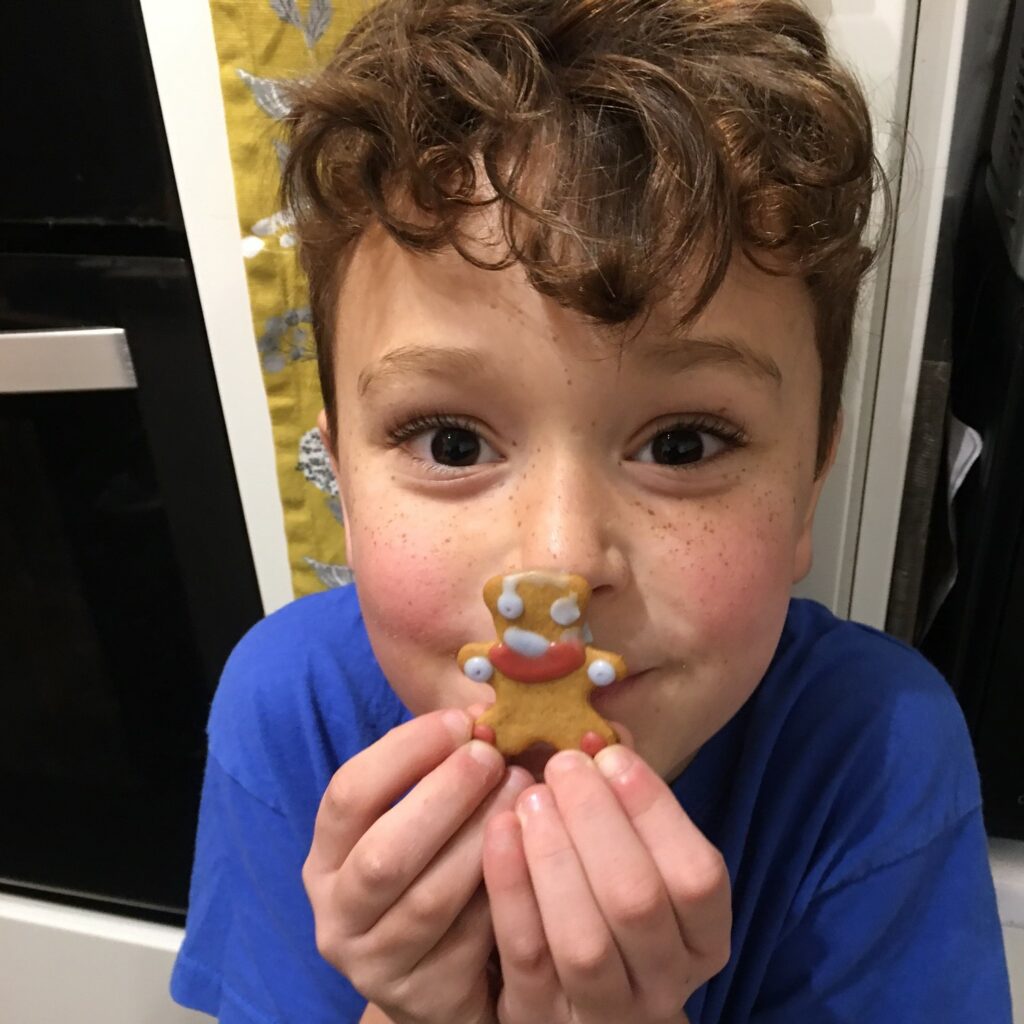 This recipe is courtesy of the Upper Shirley High School food and nutrition department. It's really quick and simple to make and would make a lovely gift over the festive season and is suitable for vegans. Ingredients • 80g dairy free spread • 70g dark muscovado sugar • 70g golden syrup • 200g plain flour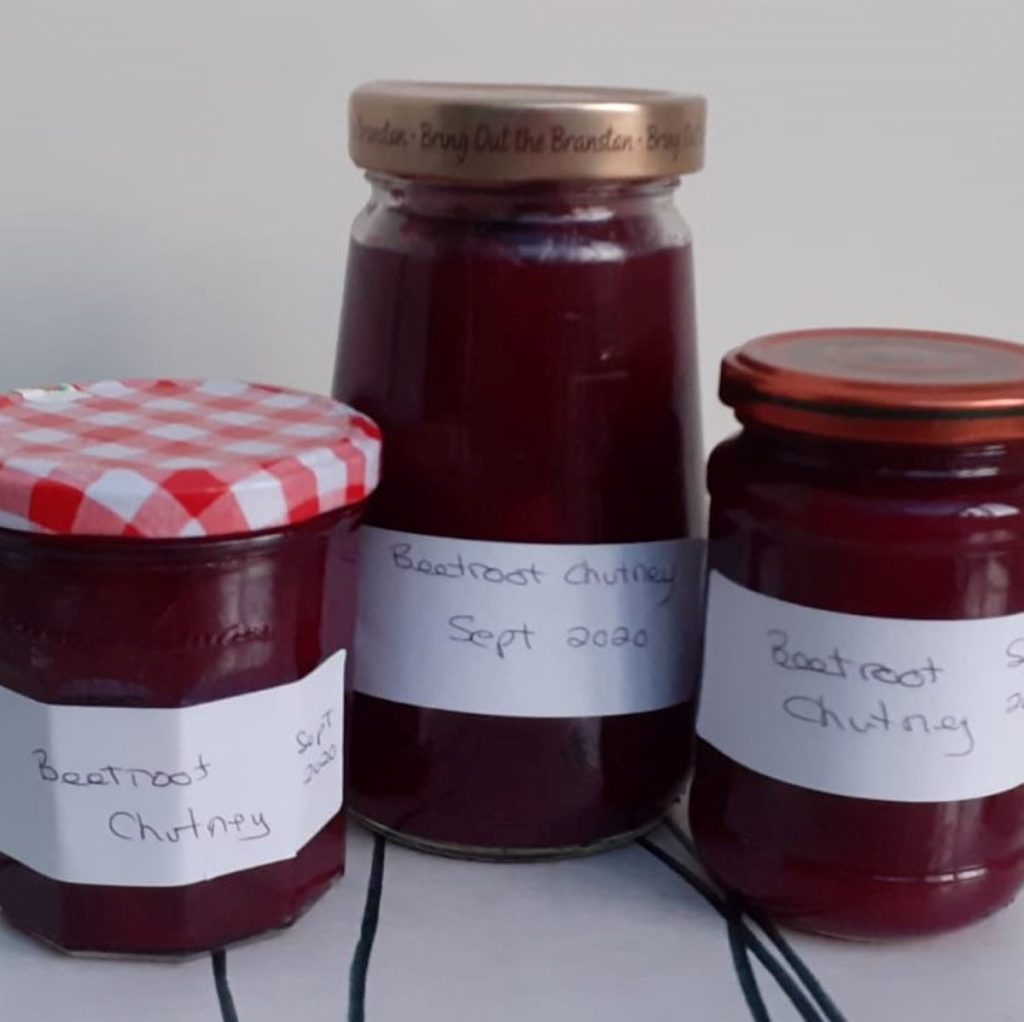 by Jean Glasspool. It's beetroot season. This is an excellent recipe for anyone who has a glut of beetroot thanks to their allotment or back garden plot. It makes a delicious savory chutney that keeps well. These quantities make four to five jars full. Scale the ingredients up or down if you have more/less beetroot.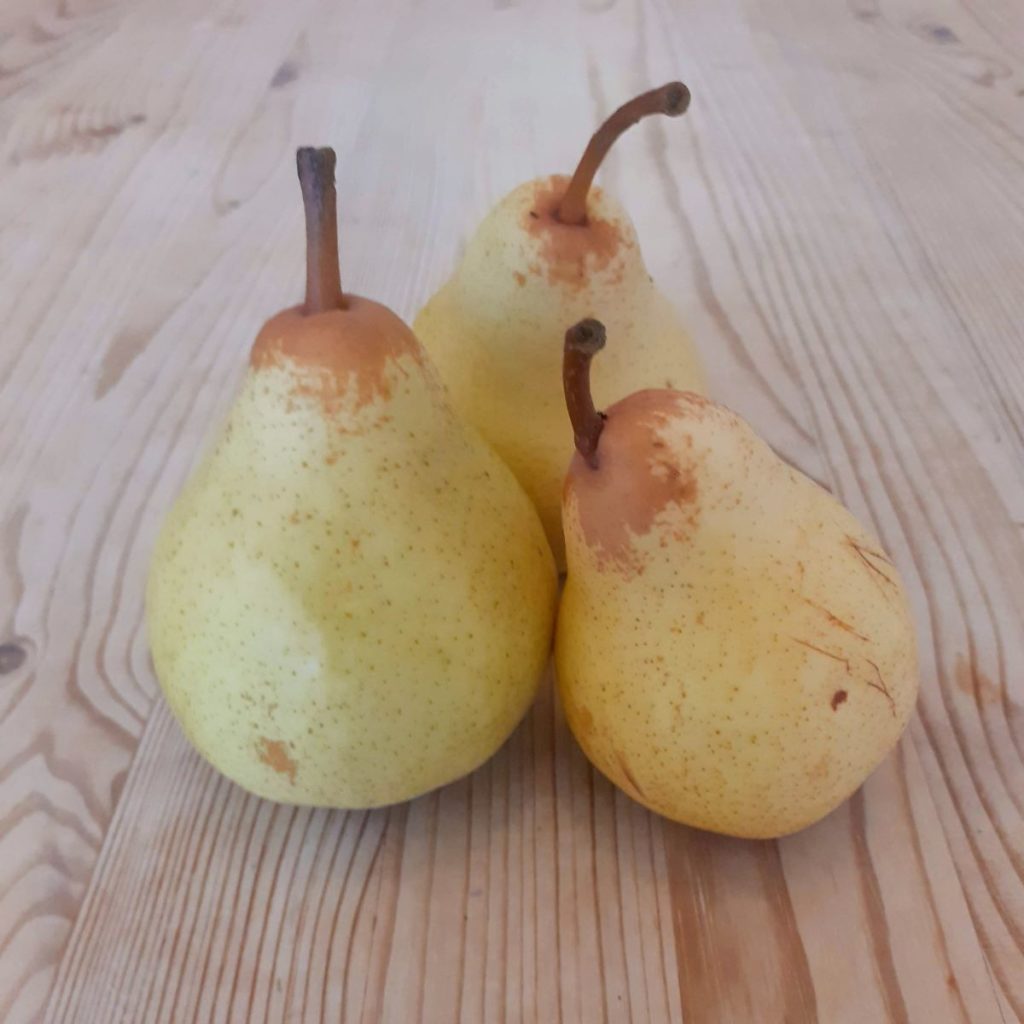 by Sally Churchward. This is a great recipe to make with small children, as once you've blended the pears, you just put all the ingredients (except the pears for the bottom/top) into a bowl and mix. Ingredients: 300ml pear puree – blend pears to make this. How many pears you need depends on how much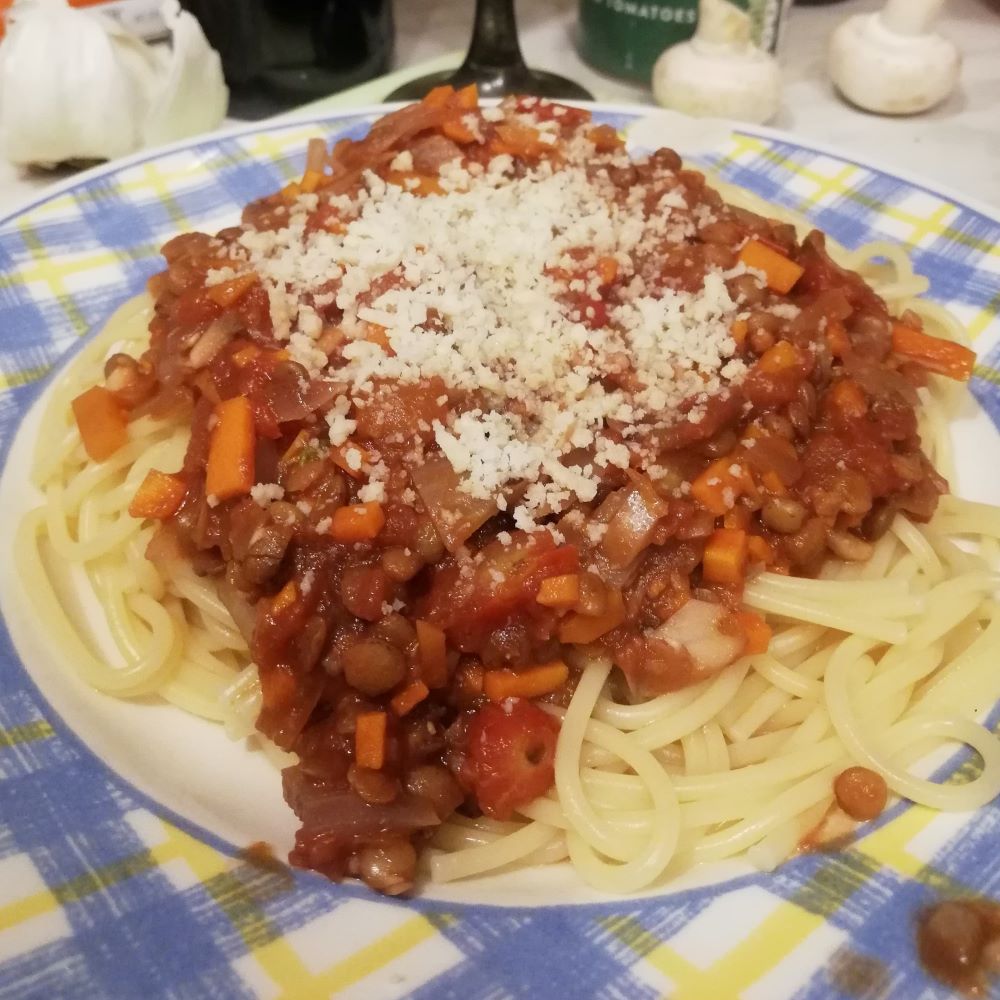 by Spring Wise. Ingredients (serves 4): Olive oil to fry with 1/2 cup lentils I vegetable stock pot (or equivalent cubes) 1 and 1/2 tins chopped tomatoes 1 large carrot 1 onion 2 handfuls of mushrooms 3 large cloves garlic 1 cup vegan red wine 1 tbsp tomato puree 1 bay leaf Fresh or dried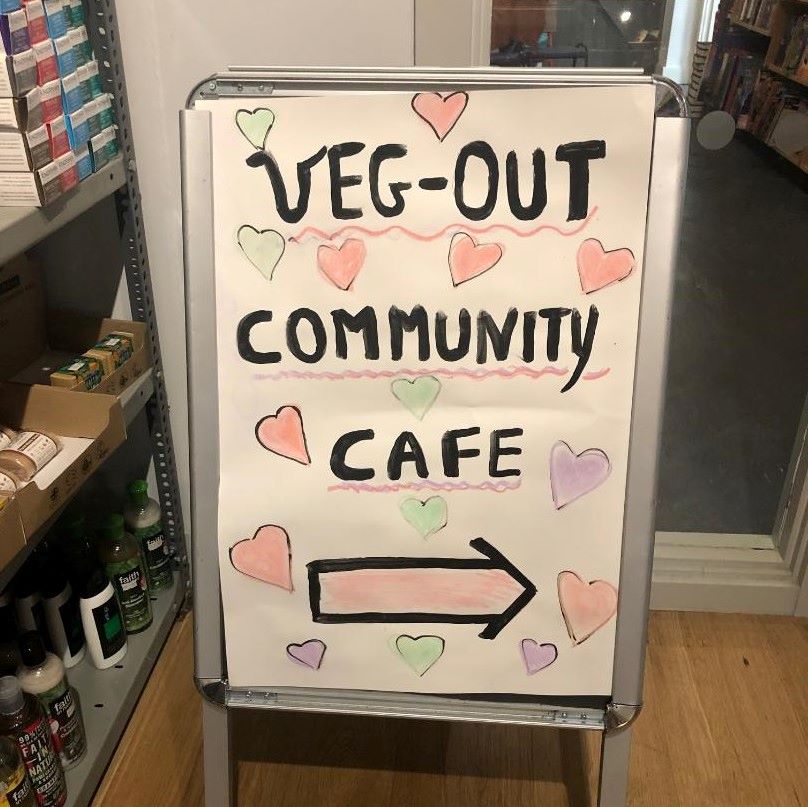 by Sarah Groszewski. Monday saw the opening of a community Vegan pop up cafe in October Books, Portswood. The cafe was opened on a pay-what-you-like basis as a way to prevent food waste (a large proportion of the fruit and veg is surplus food donated from local traders), fight hunger, spread  environmental and vegan messages,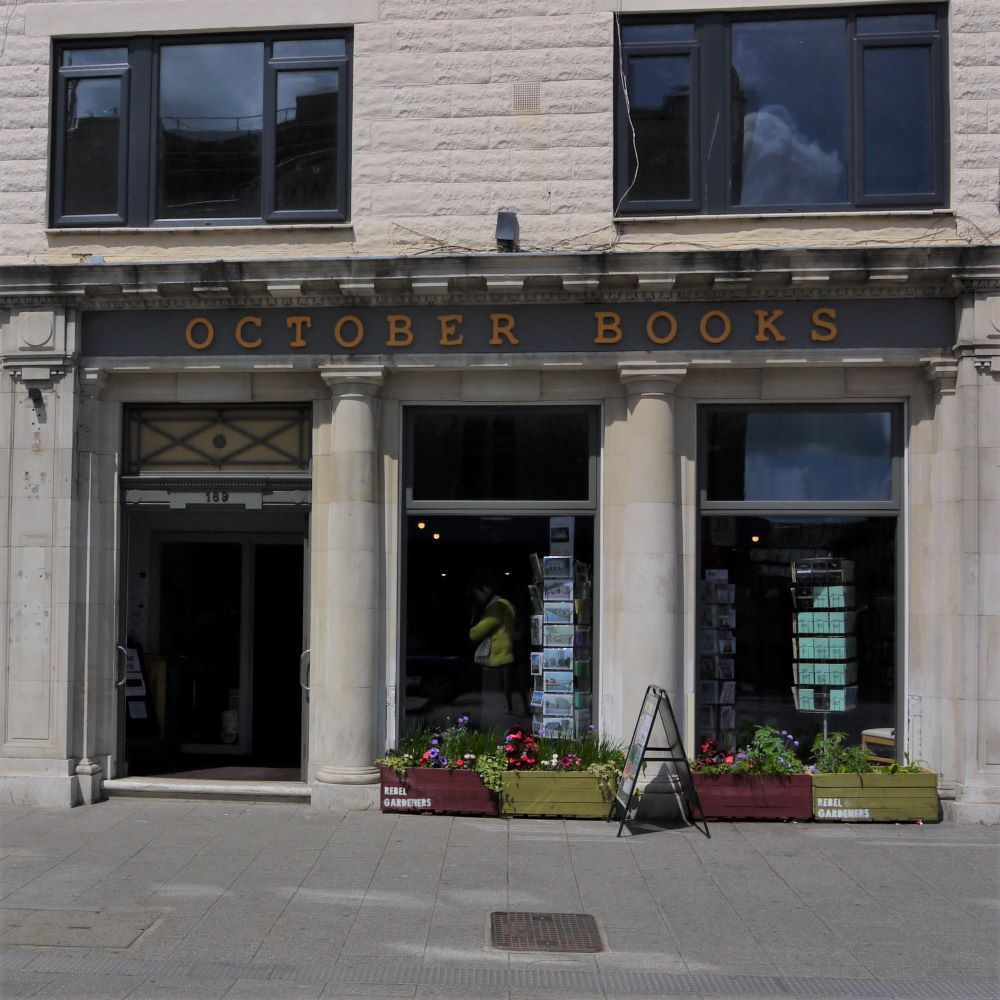 by Sally Churchward. Monday, October 14, will see the launch of a new pop up vegan cafe in Portswood, Southampton Veg Out community vegan cafe will open its doors at 10am in the community room at October Books on Portswood's high street. As well as spreading a vegan and environmental message, the cafe will provide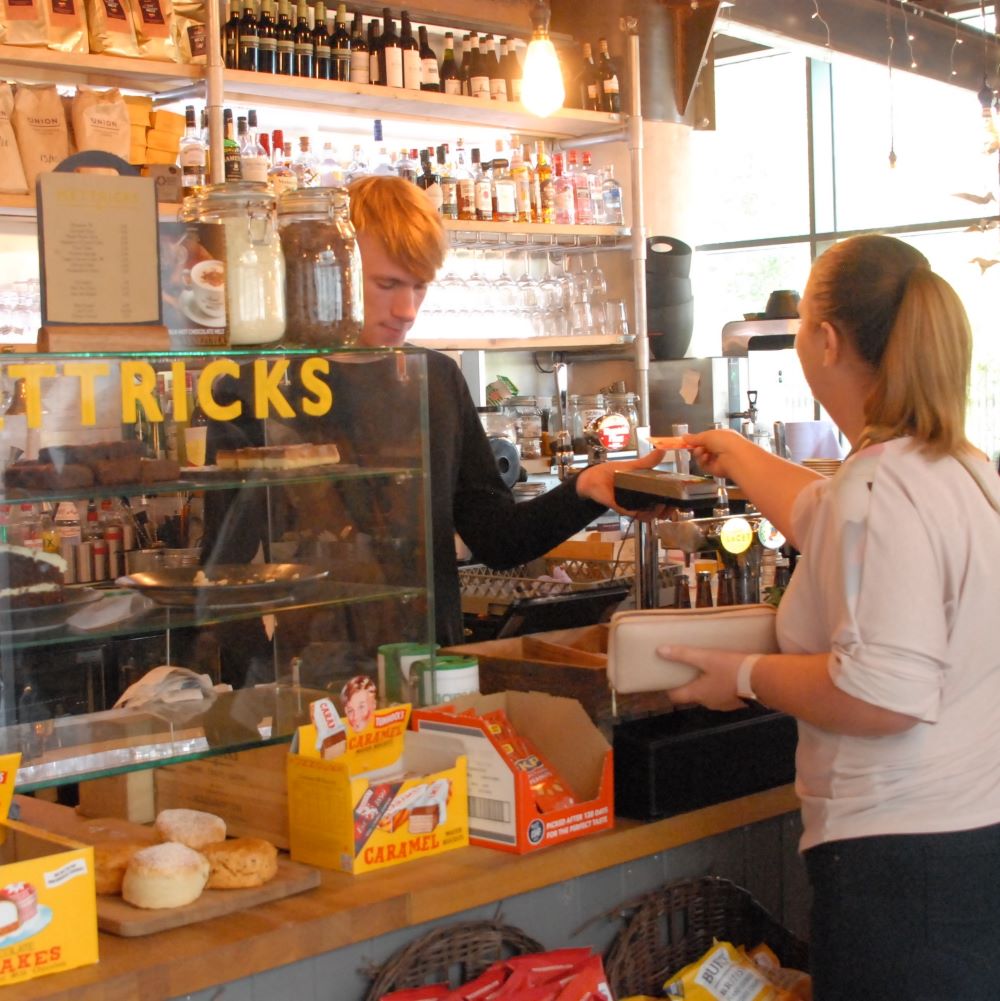 Celebrated as 'the gateway to the world,' Southampton used to be known as somewhere you pass through, thanks to its famous cruise industry and commercial dockyards. But times have changed, and now it is a destination in its own right, thanks, in part, to its thriving leisure scene. There has been a lot of redevelopment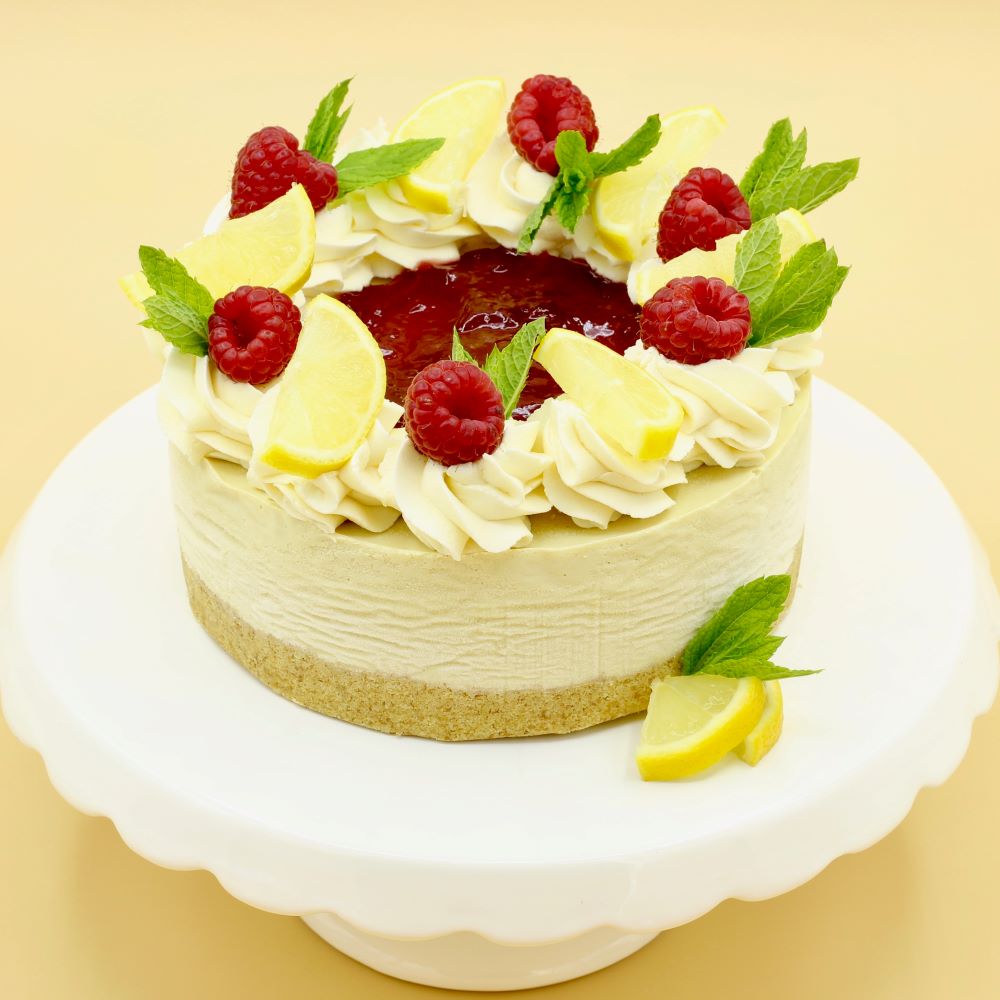 by Hannah Pinchin of Hannah Banana Bakery. SERVES 8 Ingredients: Biscuit base 300g Vegan digestive biscuits (or lotus spread biscuits for a spicy twist) 3tbsp Vegan margarine  Zingy lemony middle 225g Cashew nuts (soaked in water over night or boiled for 10 minutes) 125ml Maple syrup 250 ml Coconut cream 50ml Fresh lemon juice (1