Travel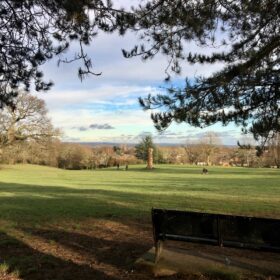 by Katie Isham. In the current lockdown and amid rising fear in this wave of the pandemic, we are torn. Torn between staying away from other people or finding some space outside to get some fresh air.  Obviously we all want to stay safe and distance ourselves from others as much as possible, but it's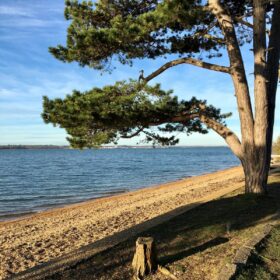 by Katie Isham. On New Year's Day, I've taken to undertaking a "Big Walk". One involving a big drive followed by a long walk, preferably by the sea, incorporating a stop for a hefty calorie intake before going home to warm up in the way you can only when you've been outside cavorting with nature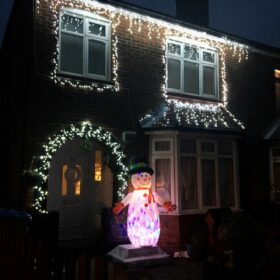 by Katie Isham. In a year as dark as 2020 has been, it's no wonder people are keen to bring light into their lives. The streets of Southampton are ablaze with twinkles; this is the year everyone has raided The Range for more rope lights and flashing neon than you'd find in Vegas. Southampton has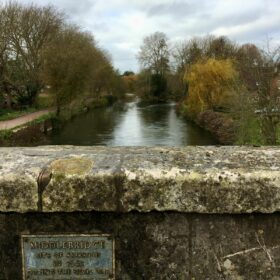 by Katie Isham. Pulling on my walking boots I felt like I was embarking on a legitimate walking mission. Not many Suburban Safaris have necessitated this level of commitment. Yet for this adventure, I dug the old clunkers out the bag for life and laced them up with bits of dried mud to remind me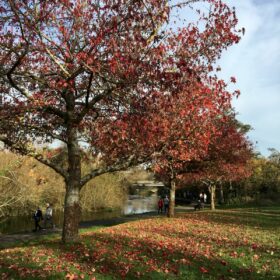 by Katie Isham. At least once a week I treat myself to a walk to work through Woodmill in Southampton. Sometimes more when the roadworks are rampant. But it's never for very long. So I thought I would give myself time when I wasn't racing the clock for a short wander along the River Itchen.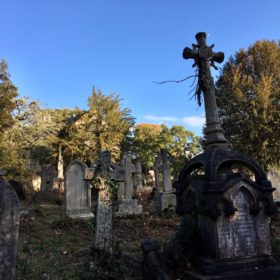 by Katie Isham. As Halloween is almost upon us, I thought it would be apt to go on a spooky Suburban Safari – a Cemetery Safari if you will. And the largest, and if I may dare to say, the most dramatic cemetery in the city is Southampton Old Cemetery.  Located in the south-west corner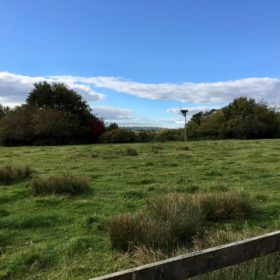 by Katie Isham. There are a good few Country Parks adjoining our fair city, so I thought it was time to visit one of them. I'll be honest with you, I'm not usually a fan of a Country Park. It's a little too prepared for my tastes. You have a brown sign to lead you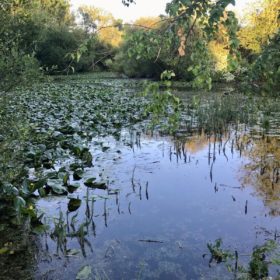 by Katie Isham. The days are getting shorter (and wetter by the current forecast) so it's time for a snappier safari. Sometimes you don't have whole day to wander and discover; sometimes you want to escape the daily grind and pop to a nearby location where you can immerse yourself in nature and treat yourself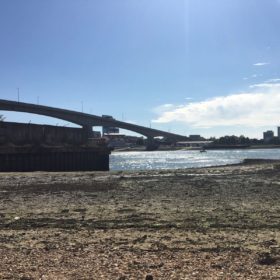 by Katie Isham. Join our travel writer on her close to home expeditions. Southampton is bisected by the glorious River Itchen and so it's a city of two halves. The mighty East Side and its marginally less mighty cousin, the West Side. I couldn't possibly disclose which side I hail from for fear of impartiality.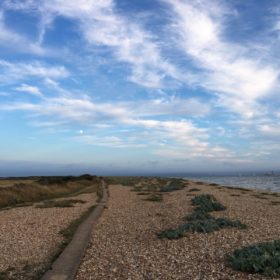 by Katie Isham. Join our travel writer on her close to home expeditions. I don't know about you, but I get a little antsy if I haven't visited some type of shoreline for a while. So it was time to dip into the joys the Southampton Water can offer – although I draw the line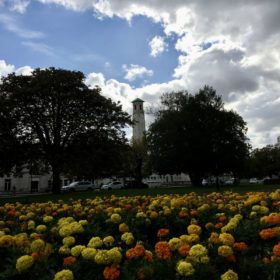 by Katie Isham. Join our travel writer on her close to home expeditions. As I mentioned when first embarking on the Suburban Safari venture, a holiday is just a break from the routine. Doing something different for enjoyment. It could be relaxation, or it might be exploration. In an ideal world, it would be a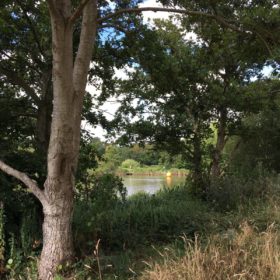 by Katie Isham. Somewhere nestled between where the tarmac triceps of the M27 and the M3 lock in an arm wrestle, is an unexpected oasis of calming activity.  Lakeside Country Park, Eastleigh, is a mere mile from the M27's junction 5, but it seems like lightyears away from the angry driving of reality. If you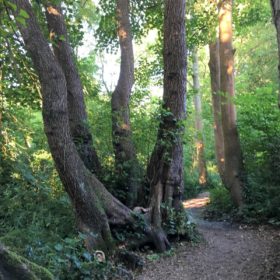 by Katie Isham. Join our travel writer on her close to home expeditions. I love travel. My summer months are usually filled with adventures: far-flung holidays, long weekends immersed in a festival, a few days by the coast, or up-at-the-crack-of-dawn day trips to bustling cities. This year, my passport is languishing in the kitchen drawer whilst