Meet local bands and artists.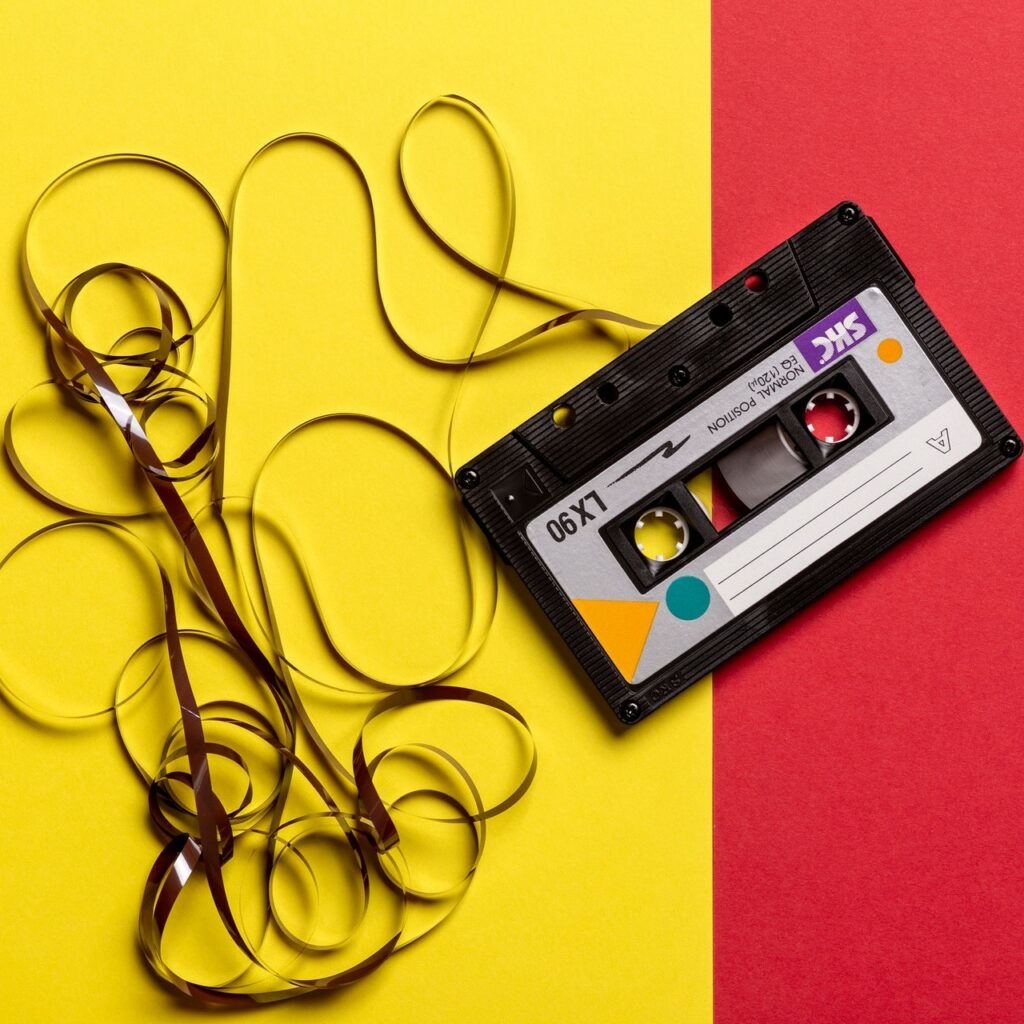 by Geoff Wall. January 2021 sees Southampton's very own STICK IT IN YOUR EAR! musical enterprise celebrate its 40th anniversary with the publication of STICK IT WHERE? – the illustrated history of Stick It In Your Ear! ….and other true stories – a 500+ page CD-rom e-book that's directly available from www.siiye.co.uk More by accident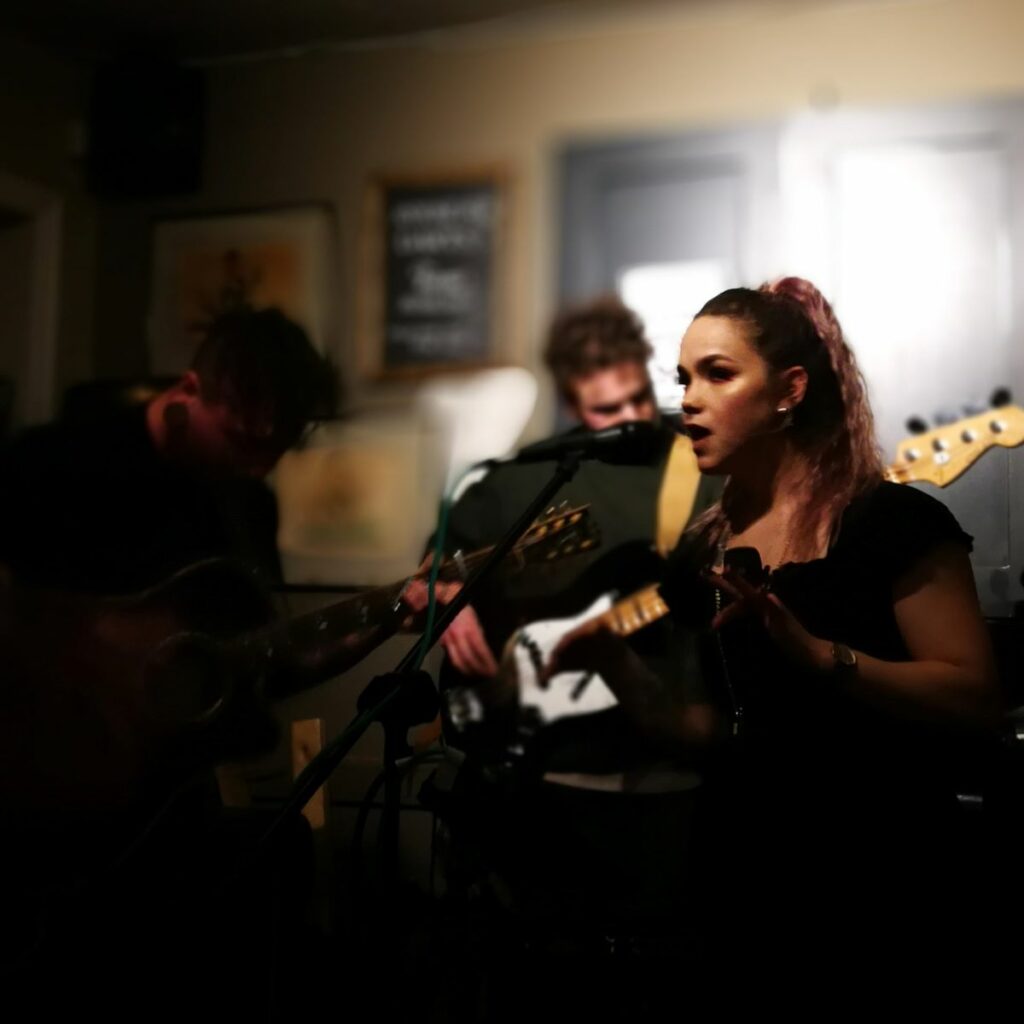 by Tony King. Micro Music was born out of an enjoyment of watching live music in small venues. There is something about the intimacy of seeing musicians in small confines where you get to really appreciate them that is quite magical. And what better way to appreciate it than to organise a night of music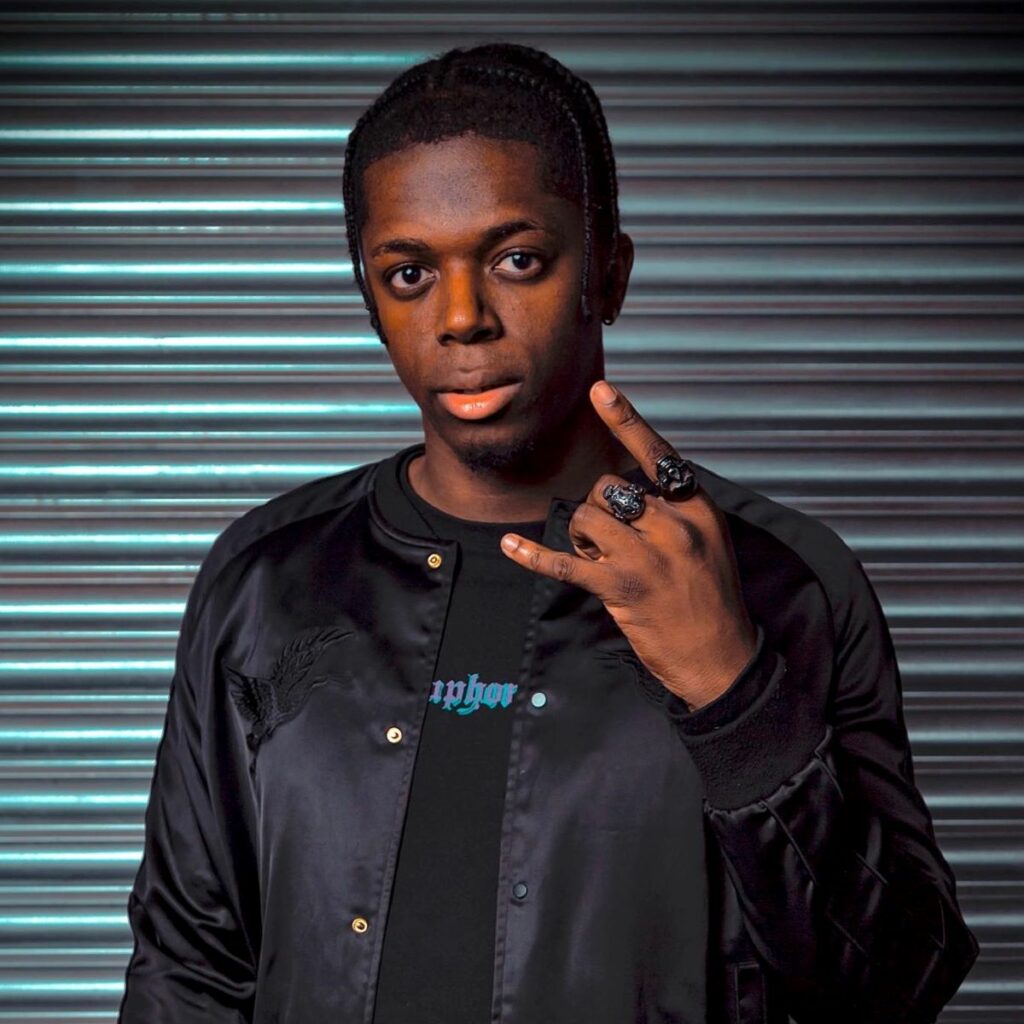 by Howard Bowden. When The Beatles released their 1969 single The Ballad of John and Yoko – opening line: 'Standing in the dock at Southampton' – it would become the first of THREE number ones in just 32 months to reference events in the SO postcode area. Two years later, Rod Stewart, superstar rocker and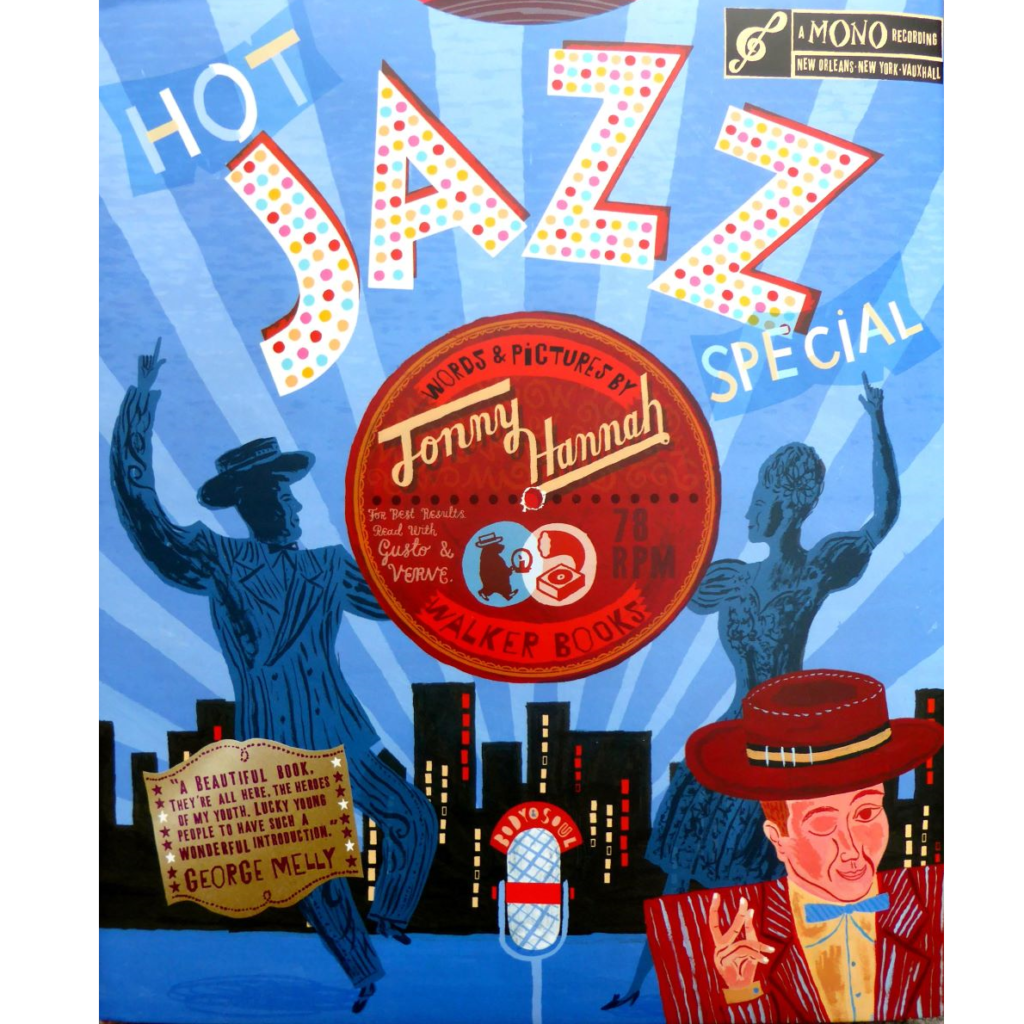 reviewed by Charlie Hislop. Can you do jazz without sound? Hot Jazz Special comes very close. In sketches, painting, words, and colours it captures all the excitement; the buzz, the characters, and the clubs. Featuring jazz greats like Billie Holliday, Charlie Parker, Duke Ellington and more while mixing song lyrics with pen pictures. It references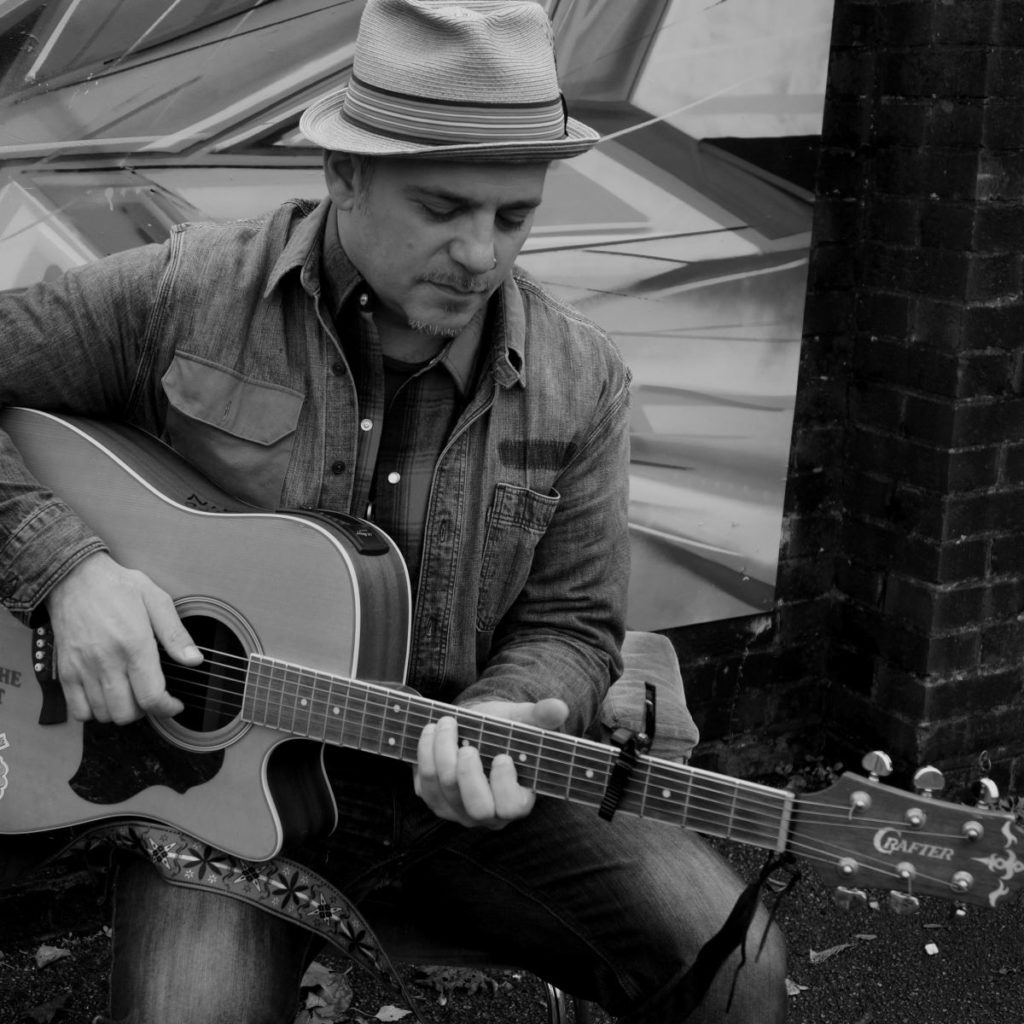 by Martin Brisland. Jim Chorley – acoustic/folk singer-songwriter from Southampton. They say you should write about what you know. 'Painting Circles in the Corn' is certainly that. It is Jim Chorley's song which immortalises an amazing family story. In 1991 Doug Bower and Jim's father, Dave Chorley, from Southampton, confessed to having made crop circles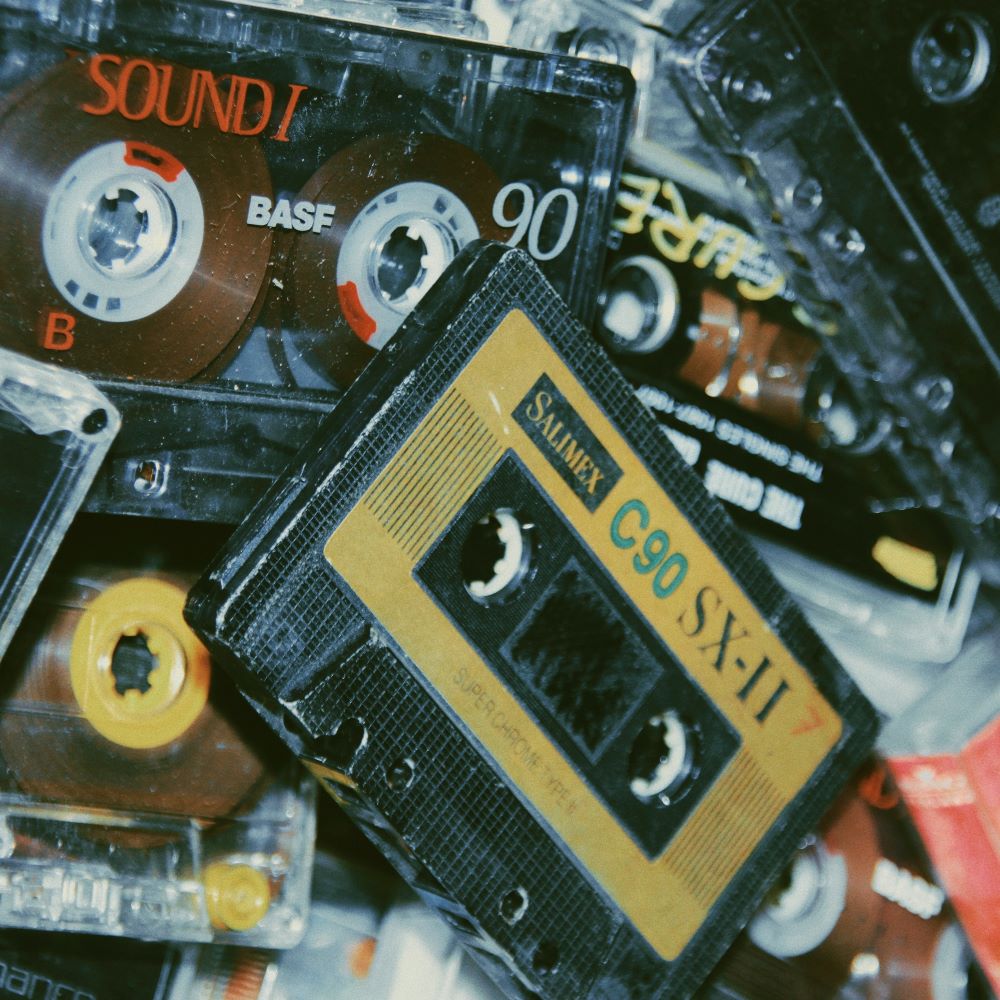 by Geoff Wall. Stick It In Your Ear (SIIYE) has just launched an online archive of  local music originally recorded on originally recorded on reel to reel tapes and published on cassette in the 1980s. Southampton-based SIIYE started life in the 1980s as a magazine, rather like a catalogue, that described and gave details about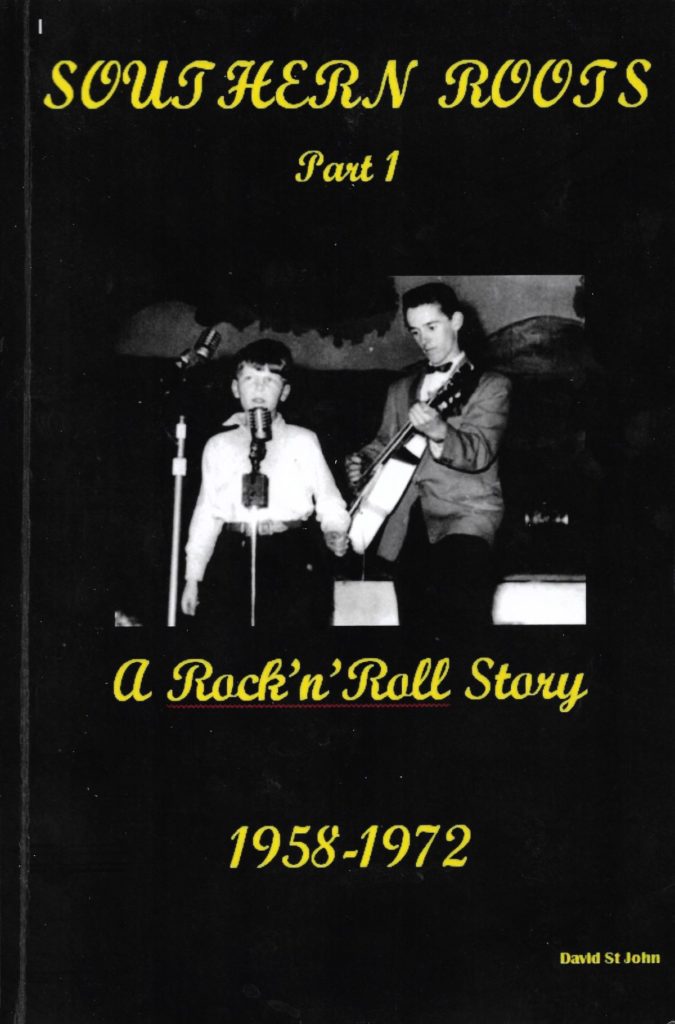 reviewed by Martin Brisland. Over 60 successful years as a professional in show business including a Guinness Book of World Records appearance is hard to overestimate. David St John has taken the opportunity to reminisce about his early days when the rock 'n roll phenomenon changed many young lives. This is a superb, life affirming read.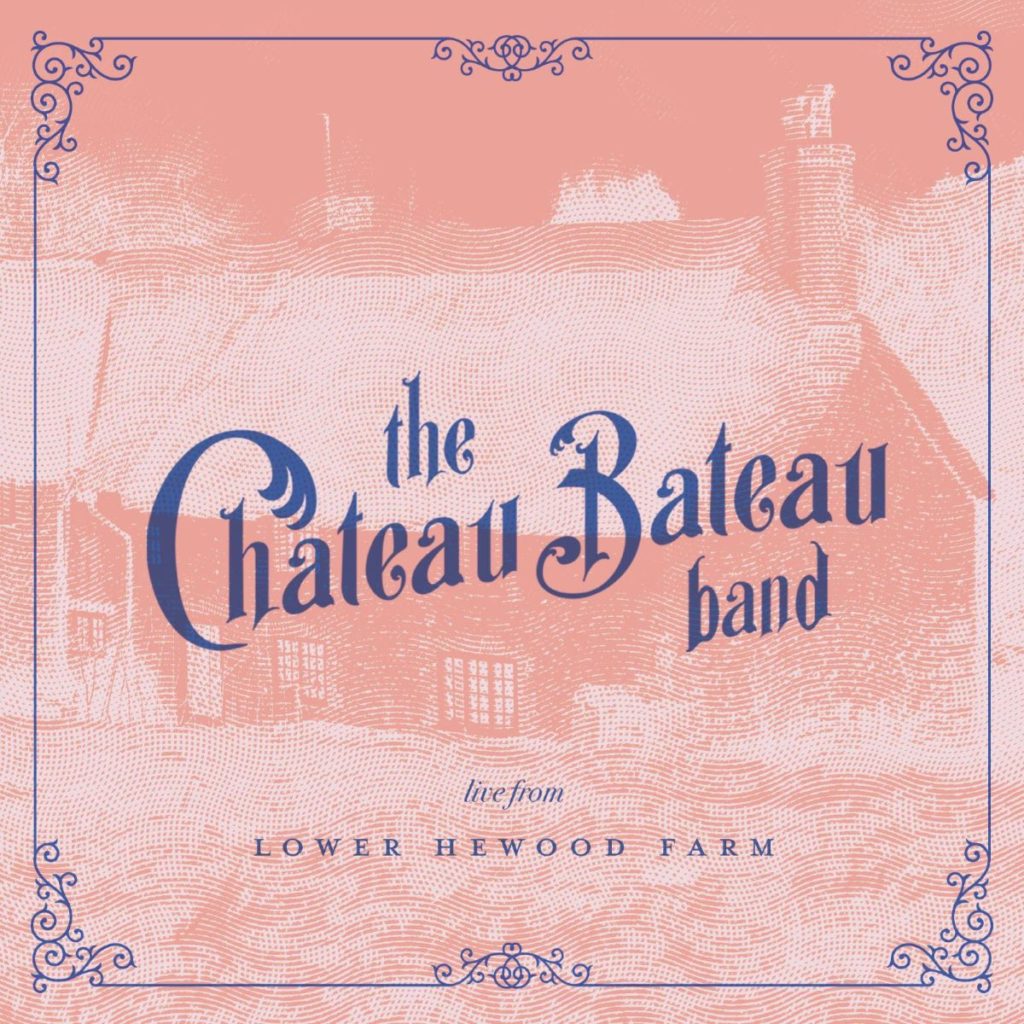 reviewed by Charlie Hislop. At a time when the world seems to be just a series of angry and sad emojis, it great to get the chance to get the big heart emoji out and splash it around. But that's what I'm doing to the new album by Southampton's Chateau Bateau Band.  With a name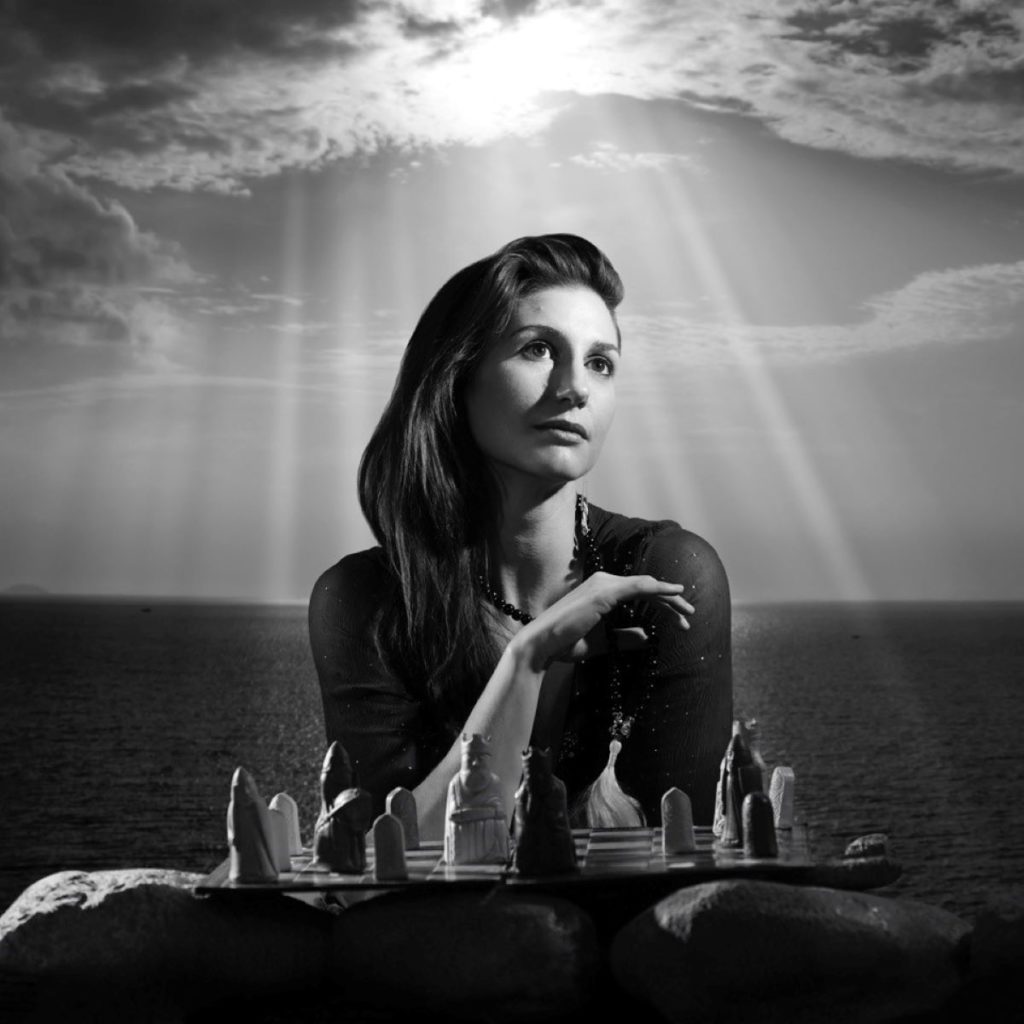 Southampton's Turner Sims Concert Hall invites you to an online concert tomorrow – Friday, April 24, at 8pm. Harvey Brough, Clara Sanabras and the University of Southampton Voices have postponed their live event to Friday 4 December – BUT in place of their original date, they present a special online event to enjoy from the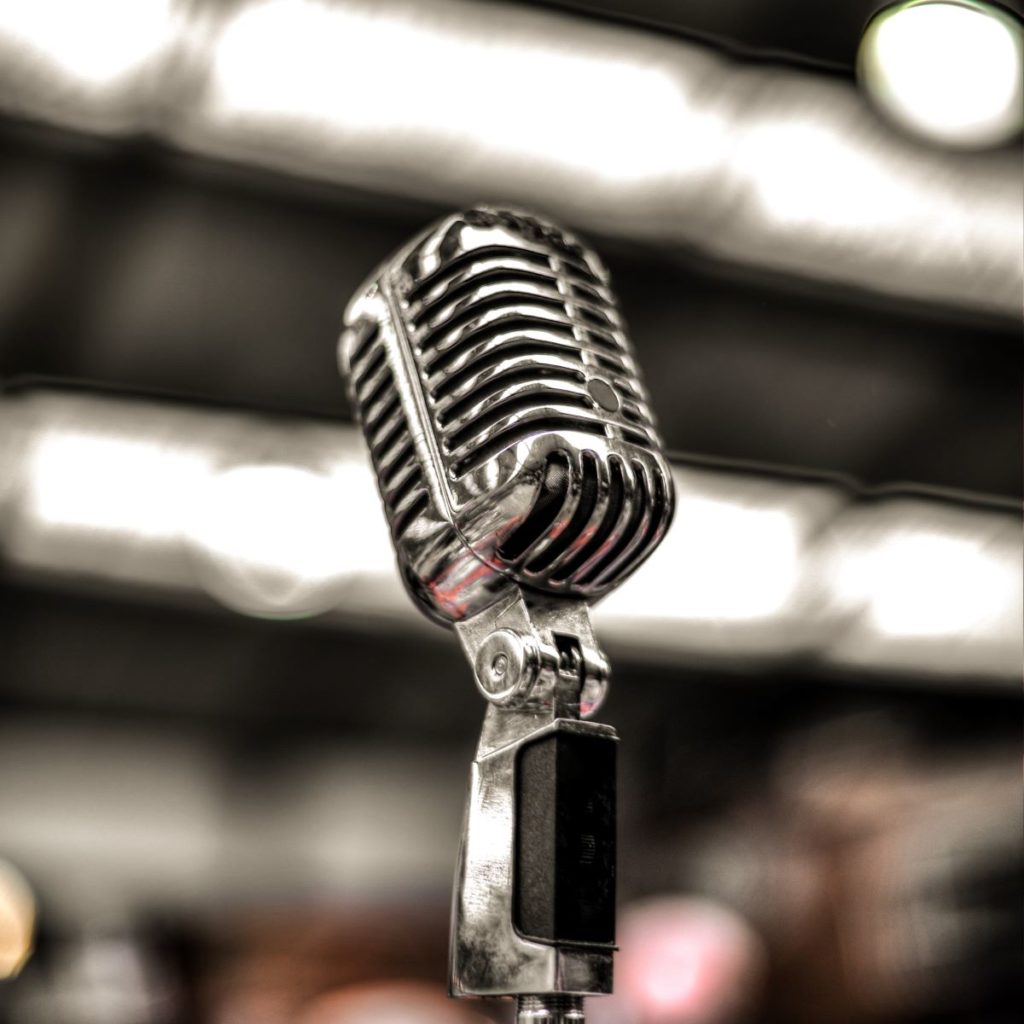 by Martin Brisland. I recently reviewed Million Dollar Quartet at The Mayflower for In Common and it set me thinking. The musical is set at Sun Records studio in Memphis and chronicles December 4th 1956. By chance,on that distant Tuesday, Elvis Preseley, Johnny Cash, Carl Perkins and Jerry Lee Lewis jammed together and the impromptu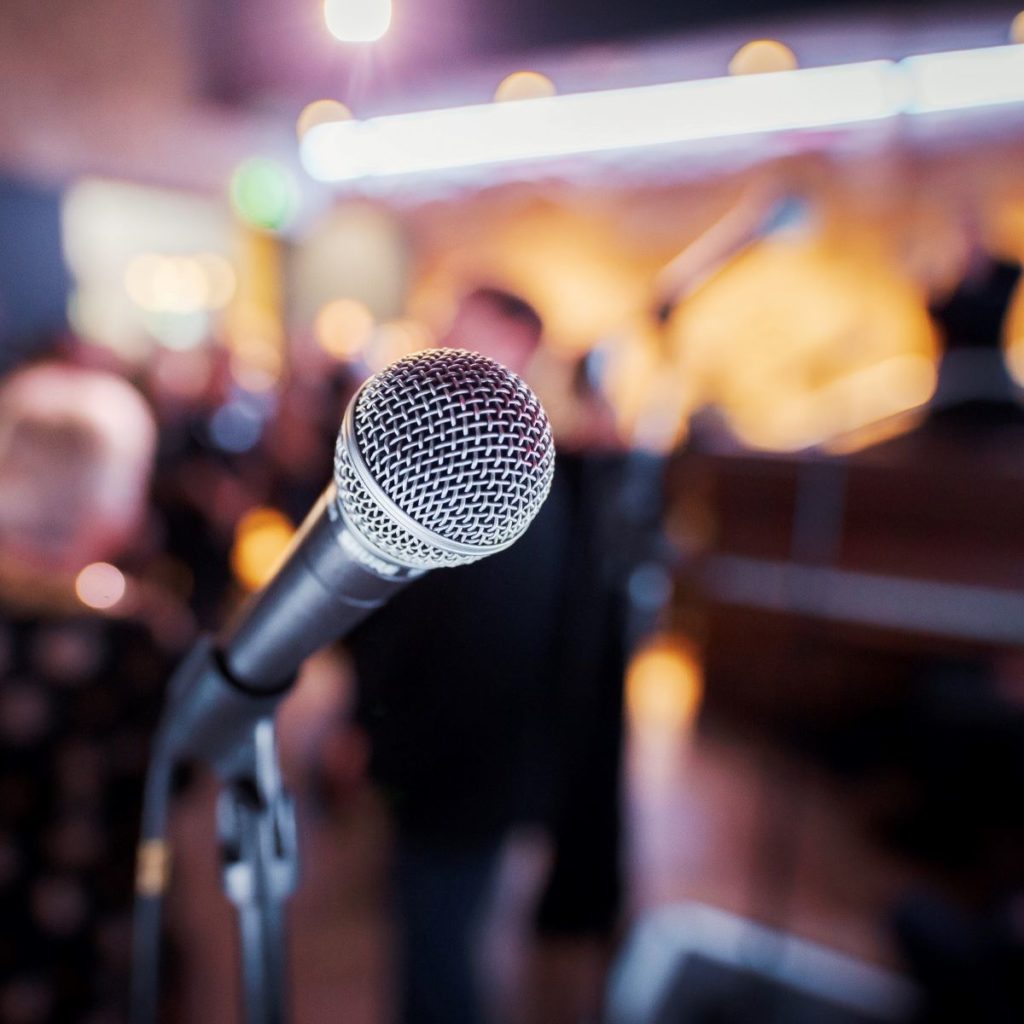 Theatre Royal Winchester is looking forward to the roaring 20s again, with a host of intimate jazz nights, which will see talented singers and musicians performing in the venue's stylish new Cafe Bar. The first event, which takes place on Thursday, 16 January, will see Jon Shenoy and Sam Dunn, a clarinet and guitar duo,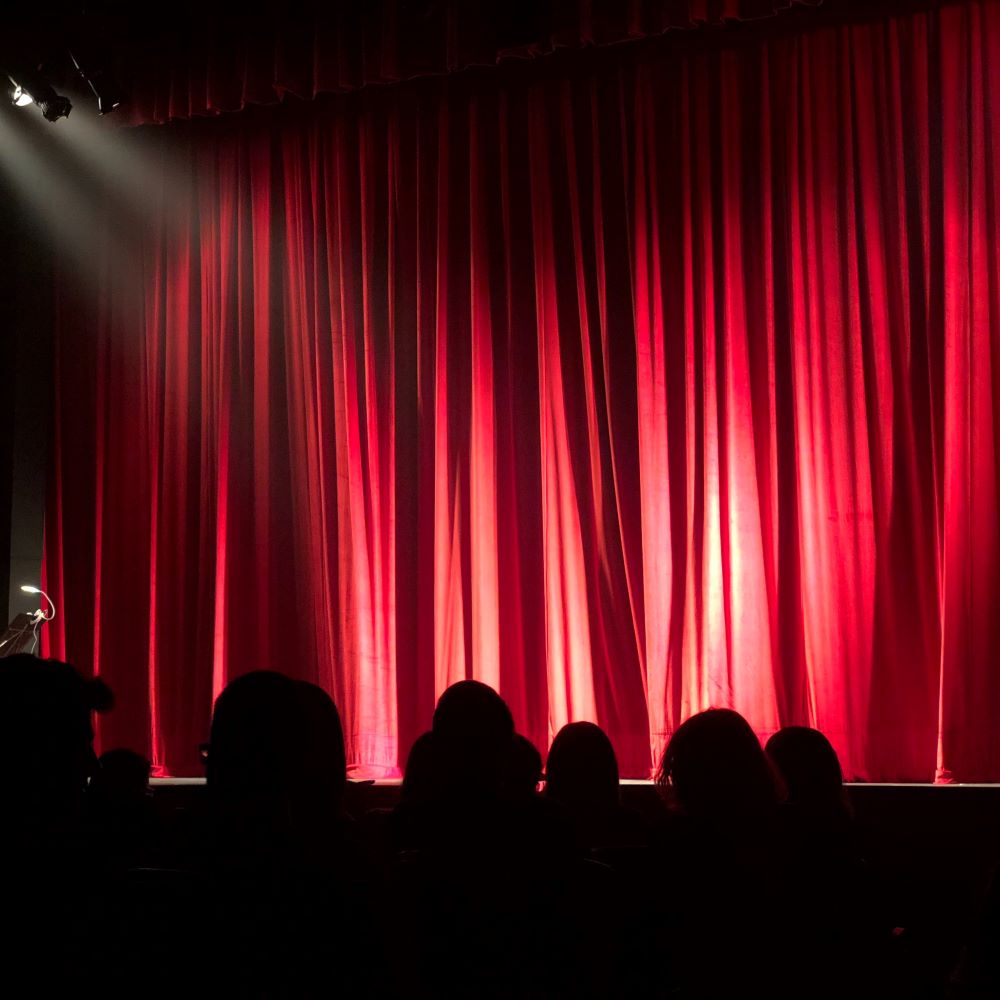 by Dan O'Farrell. When I was 13 years old, I had five records in my bedroom: albums by The Stray Cats and Gene Vincent bought with pocket money (and a shameful Showaddywaddy purchase, hidden at the back) and two pinched from my dad: 'The Freewheelin' Bob Dylan' and 'The Five Faces of Manfred Mann' (I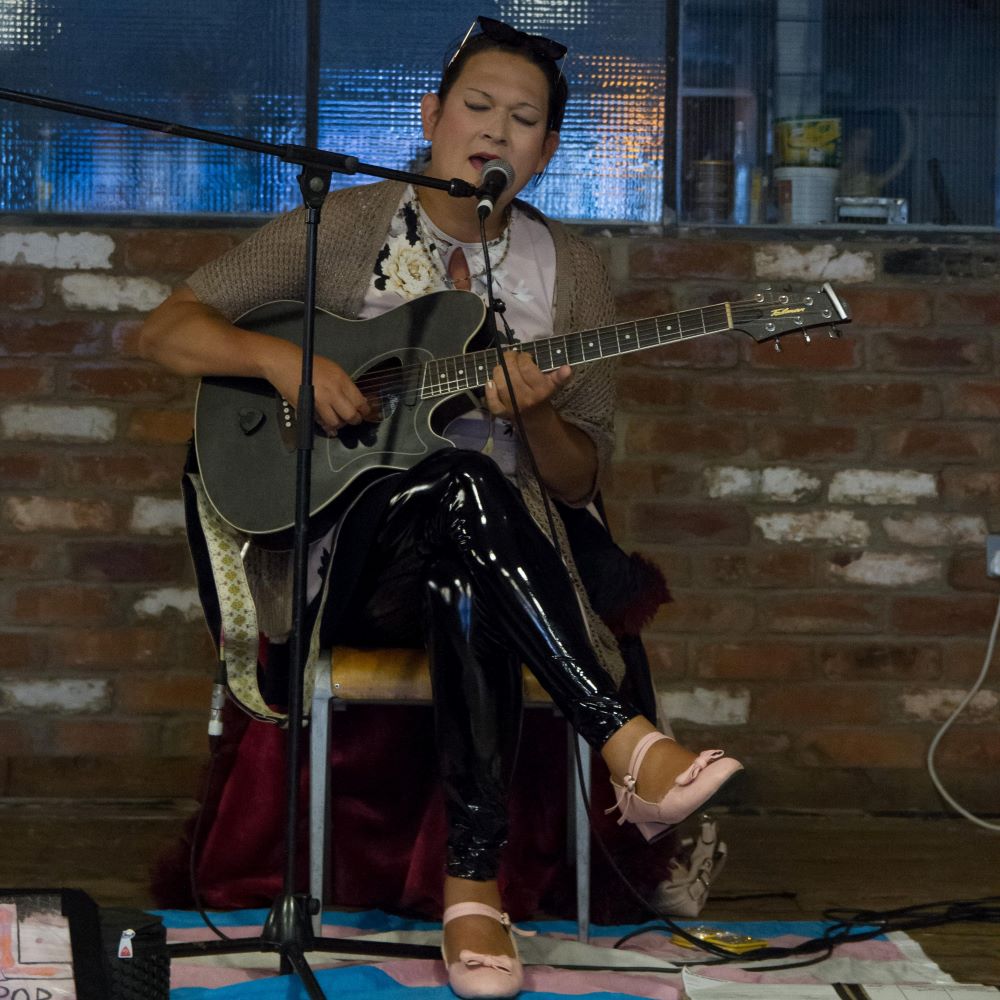 Southampton was filled with the sound of music this weekend, thanks to the return of Music in the City, the biggest and best free music event. Music in the City saw more than 170 acts perform in unique venues, including the historic God's House Tower, King John's Palace and Lankester Vault, and while some venues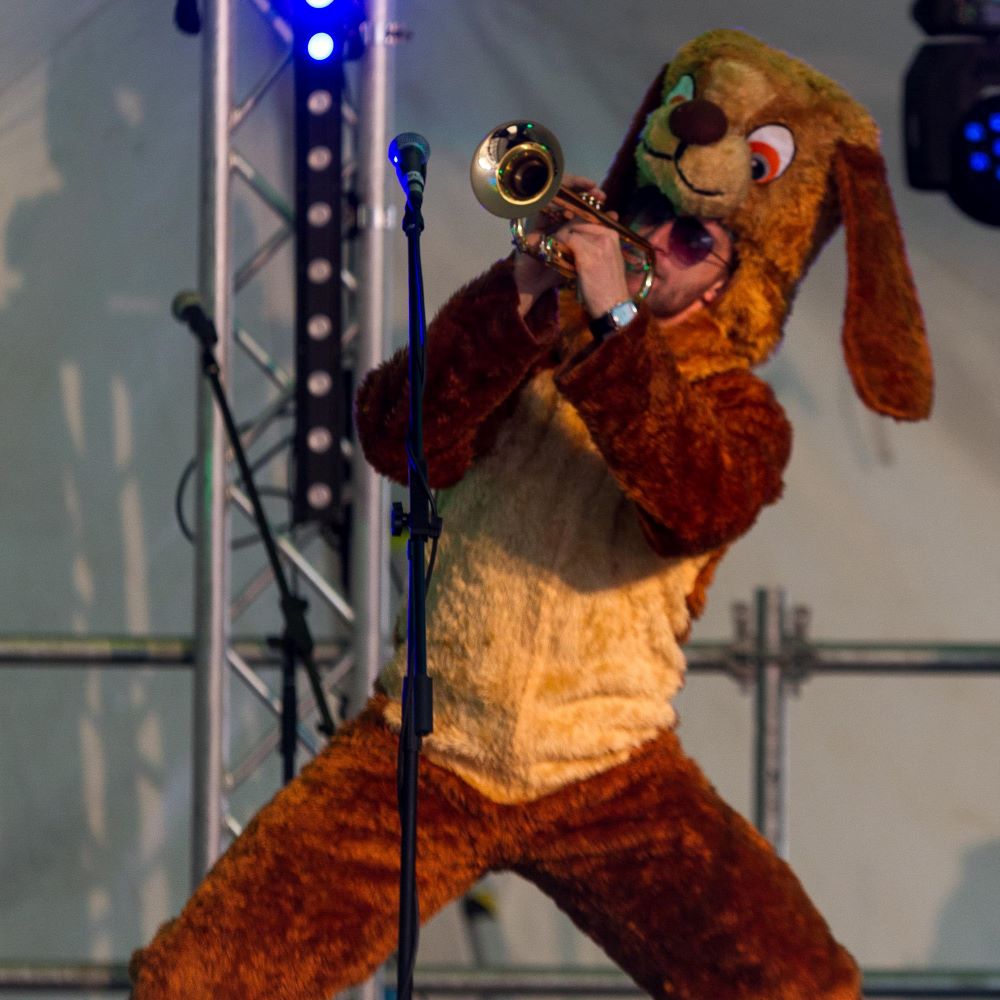 by Catherine Collins and Lewis MacLean. Southampton is set to come alive with the biggest and best free music event returning to the city this weekend. Music in the City is back with more than 170 acts performing in 22 unique venues, including the historic God's House Tower, King John's Palace and Lankester Vault –
by Clare Canning. Dan O'Farrell is a well-known name on the music scene on the south coast, hailed as 'Southampton's finest songwriter' and the city's 'hardest working musician'. Having played over 90 gigs since last year, alongside a full time teaching job and parenting three teenage children,  while the former may be a matter of