by Mike Daish.
It really is so good to get outside and appreciate some of the natural beauty around. I consider myself very lucky to live close to so many wonderful places to walk and cycle.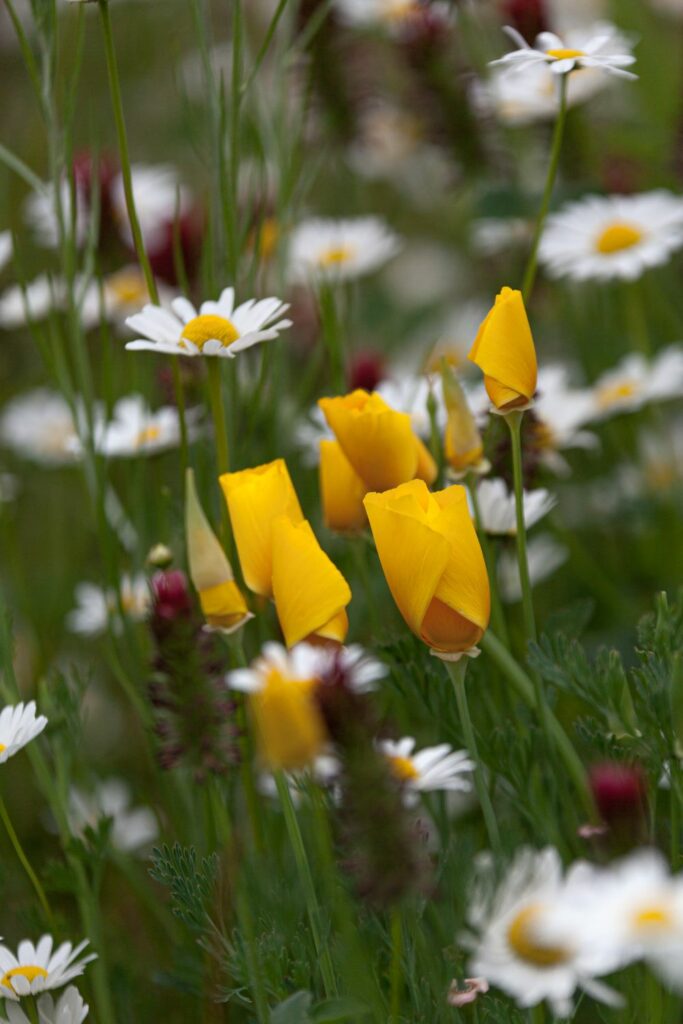 Even going into the centre of Totton is a treat as it has some beautiful patches of wild flowers scattered about near the library. It is great to see so much colour in these places and the bees and other little creatures certainly enjoy them being there. 
Salmon leap looked lovely in the bright midday sun and the two swans preening themselves made it even more pleasing.  I could stand on the little bridge for hours watching the river roll by and seeing what wildlife passes.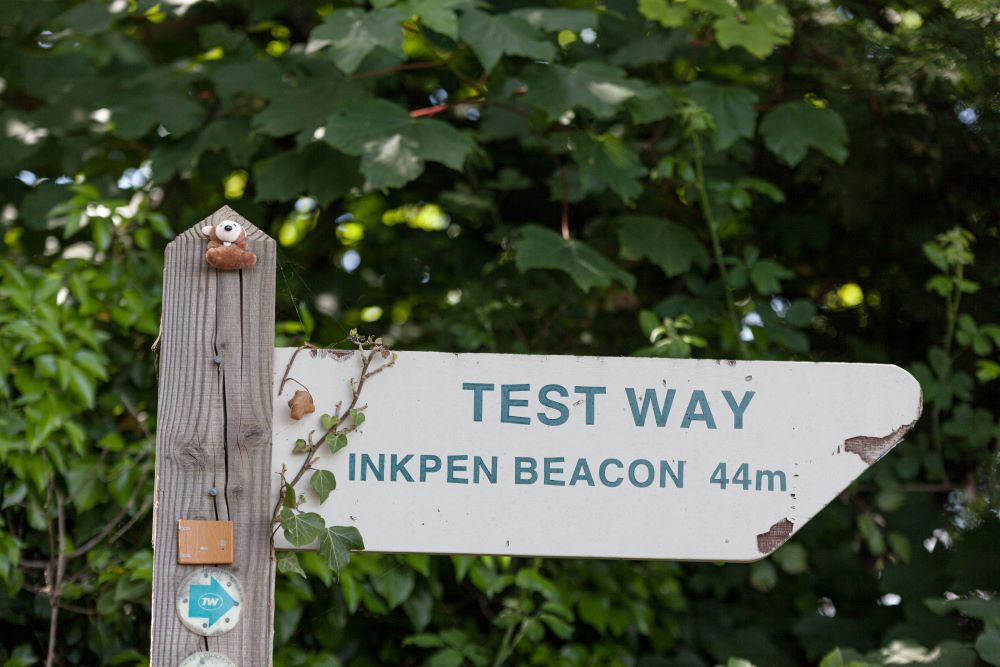 Just on the other side is the board walk which makes up part of the Testway and leads to a little country lane. I noticed someone had attached a cute little toy to one of the sign  posts: just the kind of silliness I like. 

I found myself being closely observed by a small herd of cows while navigating a narrow path heading towards Testwood lakes just behind Calmore industrial estate and running parallel with the Romsey train tracks. At least the cows had the good sense to sit in the shade, unlike myself.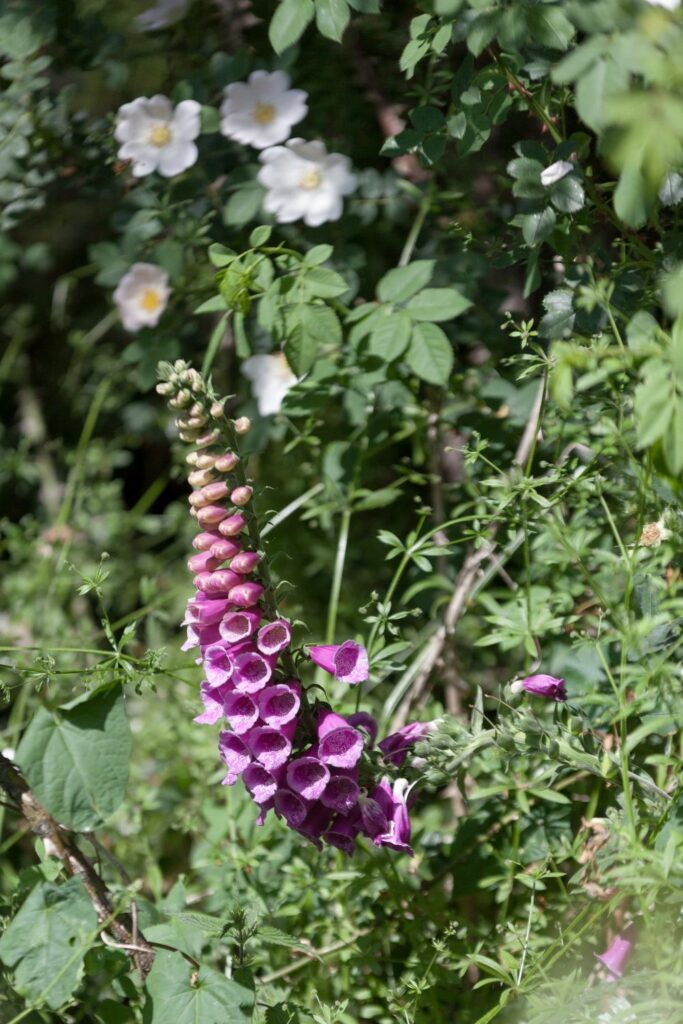 It's always wonderful to see some beautiful foxgloves growing on the side of the road.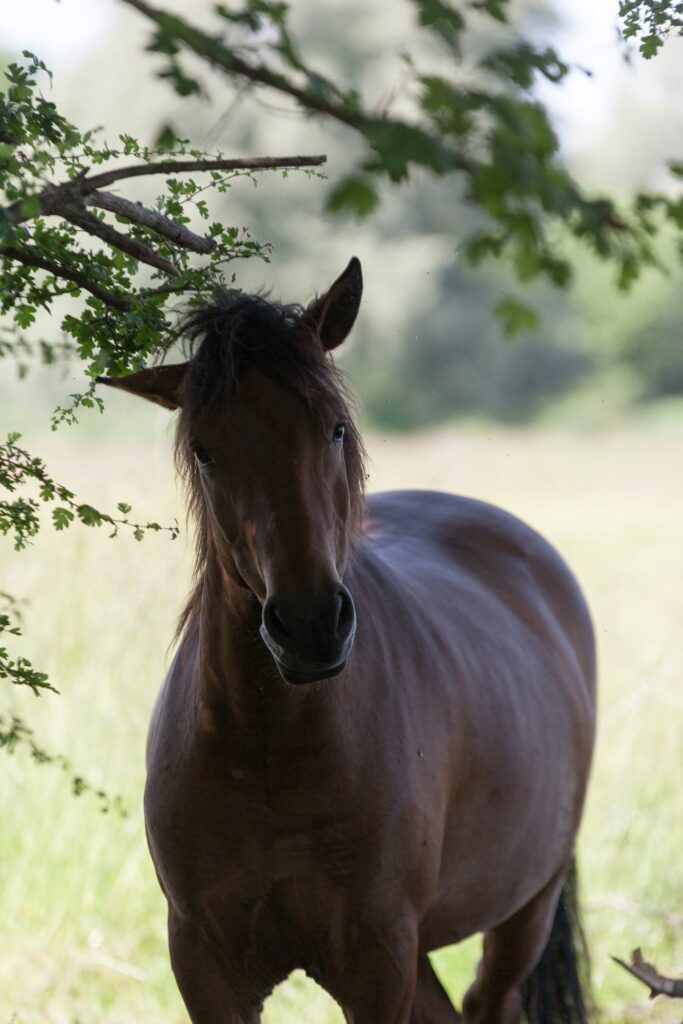 Just behind the foxgloves was a field with several horses in, one was stood in a gap by the hedge and watched us walking past it.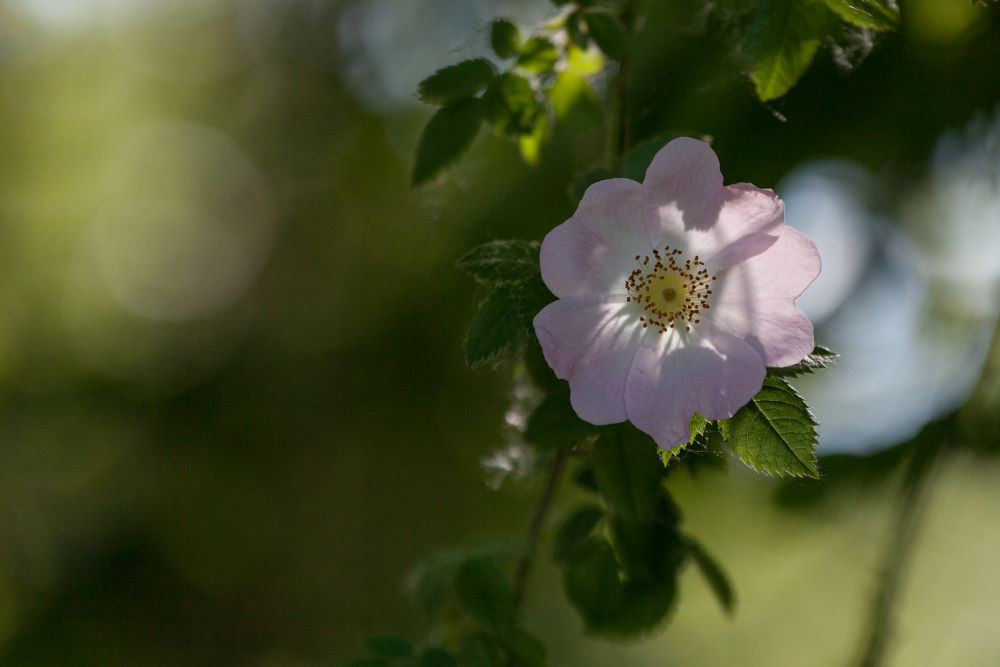 We saw many of these flowers which I am informed is a type of wild rose. They are delightful and a lovely subtle colour. I really enjoy my little camera walks as they always give me a big psychological lift and are also so good for my physical health too.