People's Pride Southampton is on a mission to raise £3,000 to help the charity hold a new Pride event in Southampton this summer.
The charity has been building up to the event, to be held at Palmerston Park on June 11 and 12, for three years, and has already raised £12,000, without corporate sponsorship, and now need just £3,000 more to be able to put on the planned event.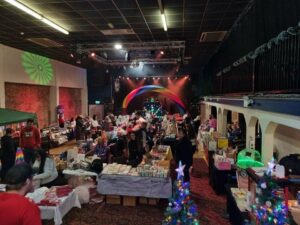 In addition to the planned event, People's Pride Southampton operates all year round, providing services to the city's LGBTQ+ community, as well as their friends, family and allies.
These include support services, outreach stalls and social events.
Jake Radwell, the organisation's founder, said: "We operate without corporate funding, as we just like to help, and do not feel having huge corporates involved telling us what we can and can not do will not help us to fulfil our work. We do, however, welcome support from local businesses and also support local businesses, especially businesses that are working with, run by, or allies of the community."
The organisation launched as a community collective of people in January 2019, becoming a registered charity in October 2020.
They have been working hard to organise June's People's Pride event, which they are aiming to make as accessible as possible and which will include more than 90 percent free activities. 
The event will include three stages of live music, poetry and more, an activism tent, featuring Sophie Cook and other activists and union speakers, a community village supporting local businesses, workshops, gender neutral toilets, a quiet area, a teens' area and a children's play area.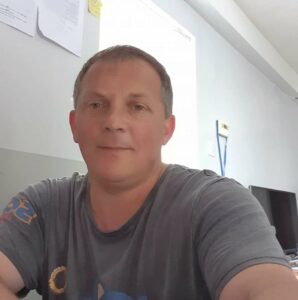 Jake added: "Anything over the target will be used to continue operating the charity all year round, and we would like to make it clear no one on our committee nor any of our trustees are paid for any role in our charity, so every penny goes straight back into running events, and services for the community.
"Your support will help us to bring in additional features of accessibility including interpretation, a mental health first aider, and more. Please if you can help us reach the line, so we can make our event even more accessible to all!"
To donate, click here.
And you can find out all about the event here: Party In The Park 2022
For the Facebook event please check out here: Facebook Event
Could you help to support In Common, for as little as £1 a month? Please help make us sustainable with a monthly donation. Visit: patreon.com/incommonsoton