The Art House in Southampton's Cultural Quarter was packed on Saturday night as people came together to celebrate the launch of the city's new community news and features website In Common. In Common aims to help bring people in the city closer together and to celebrate and promote what's good about the city, including the arts and the people who live here. And that happened on Saturday night, with music, poetry and connections being made amongst guests.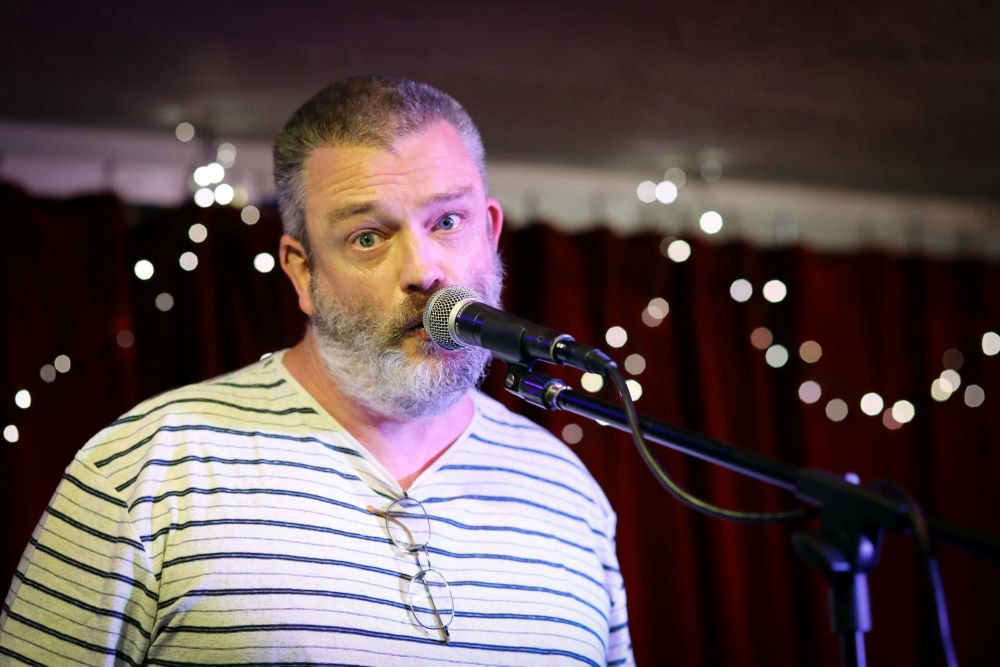 The event was compered by In Common's founding editor, Sally Churchward, who encouraged the audience to get involved in the project, by joining the editorial team as a writer or photographer, sending in an opinion piece, donating to keep the site running or joining in on social media, to share stories and chat about them.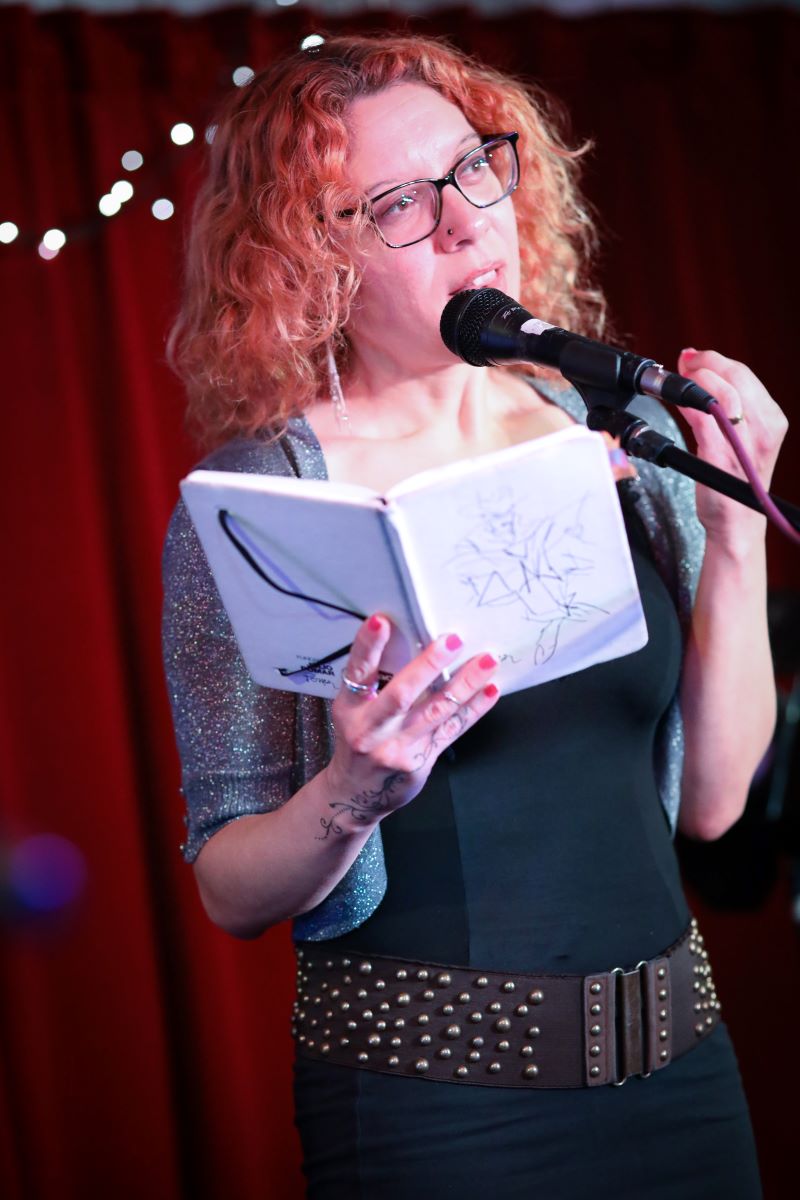 The musical backdrop to the evening was provided by DJ Mark James of Soul 45. Poets Dave Hubble and Anita Foxall, who is also In Common's poetry editor, were first on stage, followed by music from Clare Canning (In Common's music editor) with Mike Davies, Hunting Hearts and Dan O'Farrell, who was accompanied on stage by Jani and Bik from The Art House, all of whom generously donated their time to the event.
If you are interested in getting involved in In Common, click here to get in touch.