by Catherine Collins.
More than 30 years since The Commitments first burst from the pages of Roddy Doyle's best-selling novel, the world's hardest working and most explosive soul band are set for the Mayflower Theatre stage from 8 to 13 February 2021.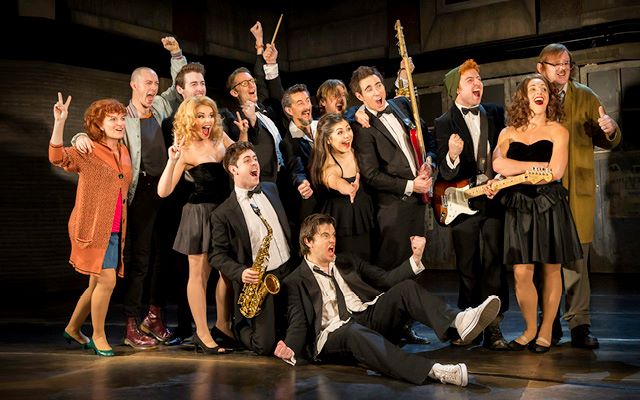 The Commitments tells the story of Jimmy Rabbitte, a young working-class music fan, who transforms an unlikely bunch of amateur musicians into an amazing live act, which becomes the finest soul band Dublin has ever produced. Placing a classified advert in a music paper, Jimmy auditions a number of wannabes before finalising the members of his new band, which he names The Commitments. 
Humour kicks in as the band get to know each other and their instruments, grappling with inter-group differences as they muddle their way through early rehearsals for the band's first gig. Just as they improve and begin to get a name for themselves, they combust. 
Featuring an electric playlist, The Commitments showcases more than 20 soul classics performed live on stage, including Night Train, Try A Little Tenderness, River Deep, Mountain High and many more.
Tickets for The Commitments are on sale now from Mayflower Theatre Box Office telephone: 02380 711811 or online at mayflower.org.uk.