by Charlie Hislop.
City of Culture? Southampton? Really?
Too right! The announcement that we are competing to be UK City of Culture 2025 is the best news for the city in a long time. Strange right now with COVID lockdowns, theatres closed, and empty streets – but what an opportunity for Southampton and all of us, in four years' time when we will be back to normal.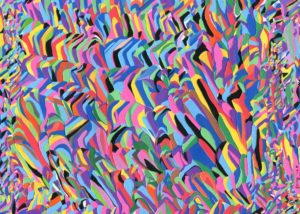 Our competitors have been planning their bids for a while.  Southampton has had a slow start – organisational 'goings on' as always; a socially-distanced online launch event, and a low-budget video. But the invitation is now out there to everyone – "Get involved Southampton, and let's make this happen." 
Cities and towns are judged all the time. Often it's not in a good way – crime, poverty, dirt, the Crap Towns chart, UK's best place or worst place to live, even Britain in Bloom. They all measure something, so what is being chosen UK City of Culture about? 
It's not about a city with Van Gogh, Adele and Beethoven playing every night in a Coliseum. The city that gets selected by the government every four years is somewhere that could do with a boost – that scores on some of those 'downer' charts. But a place that shows ambition and wants to make something of itself. It's a place with culture – the culture that people live, and create both today, and over its whole history.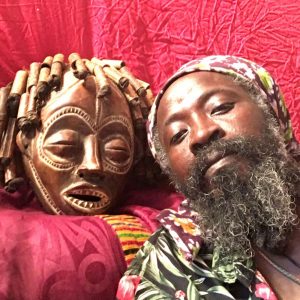 Look at the response to Hull being chosen for 2017 – "It's a dump, where even is it?" – that was the people who lived there and just about everyone else. Hull's first ambition was to get itself onto the BBC weather map. 
But UK City of Culture status gave Hull that boost it needed. It brought over £500m of investment, thousands of visitors -25,000 in the first week; 350,00 participants in the first month of events. It was a major boost for the local economy as local companies grabbed the opportunity to be associated with it. It delivered a programme of activities and events that provided many opportunities for Hull's famous sons and daughters – they had their own Craig Davids, Bands of Skulls and Sean McGowans – but mainly there were opportunities for ordinary people. 
Apart from all the events, 4000 people volunteered as proud helpers to inform, guide and steward people in the city. People found new skills and talents, made new friends. It built pride – in what the whole city and its people coming together could do; pride in showing off Hull to the rest of the world.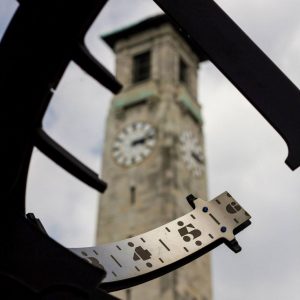 Like all these events – Olympics, World Cups – there is an expectation of a lasting legacy. It usually falls short of predictions, but it is always better than before. Remember how sport in the UK thrived at all levels for years after the Olympics and changed many young lives, and east London turned round so dramatically. We still live the glory days of 1966, when we won a World Cup held on our home turf.
So let's imagine the benefits of City of Culture to Southampton. Some jobs, some new businesses, and more business for our businesses – and so much more. Southampton kids, say reports, have low aspirations. City of Culture would show them so much more: ideas, inspiration and the belief that they can do anything with their lives. 
Artists and creators of all kinds will build their profile and confidence, see real value in what they do, and see careers progress. We will see what they can do, and feel proud to have them contributing to life in our city. 
People will make new friends, paying off in so many ways over a lifetime – stronger communities and less loneliness for a start. They will pick up new activities, hobbies and skills, and create new horizons. We will all learn more about our city, its heritage, the people around us and what we are all capable of – and life will be the richer for it. It will be fun.
The one thing that puts Southampton 'out there' is football. Top of the Premiership for just a moment – we were all so proud. Saints put the city on the map – even though, apart from Netley boy Danny Ings – the money, the manager, and the team are only temporarily imported. In every corner of the world people know Southampton.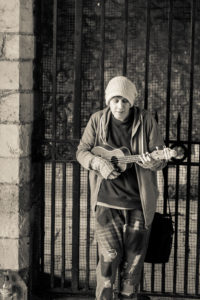 Over the last twenty-five years, the mood of the city has mirrored the football club: gritty relegation battles; the financial uncertainty; the plummet down the divisions; the gradual rise back; qualifying for the Europa league; and today. Isn't it great to see all the red and wipe stripes around the city on a Saturday? And all of those who are old enough remember 1976 and how good that felt, football fan or not. So imagine if we put the whole city out there for year, and showed how good we are. 
Bidding for City of Culture is about us and our city. Us. No-one else – just us – Southamptoners, Sotonians, whatever we call ourselves, Mush. It's a challenge to show who we are, what we make, and how we live in this place. It's a chance of show off our talent, our history, and our city.  An opportunity to strut our stuff. 
The immediate response to news of Southampton bidding was predictable – although perhaps local newspaper comment sections aren't a great barometer. "Culture – what culture?" 
Turn off the TV and take a look. Right across the city there are talented and creative people making life more interesting and exciting for all of us, but sometimes it's easier to pretend there aren't. 
"Why don't they mend the potholes first?" I went to Hull in 2016, and it was makeover time. They fixed potholes, painted buildings, cleaned the place up – everyone made the effort. Why wouldn't you make your city look its best?  
So it's a no-brainer. We have a year to put our bid together. The small bid team are finding out what people want, how they see the city, and what ideas they have. Groups have been set up to co-ordinate ideas, people who are involved in music, art, creative industries, local history, heritage and more. What they need right now is for you to complete the survey and then we can start talking about what to do in 2025.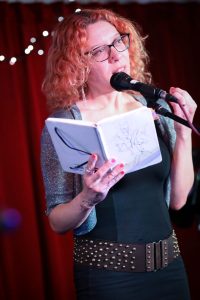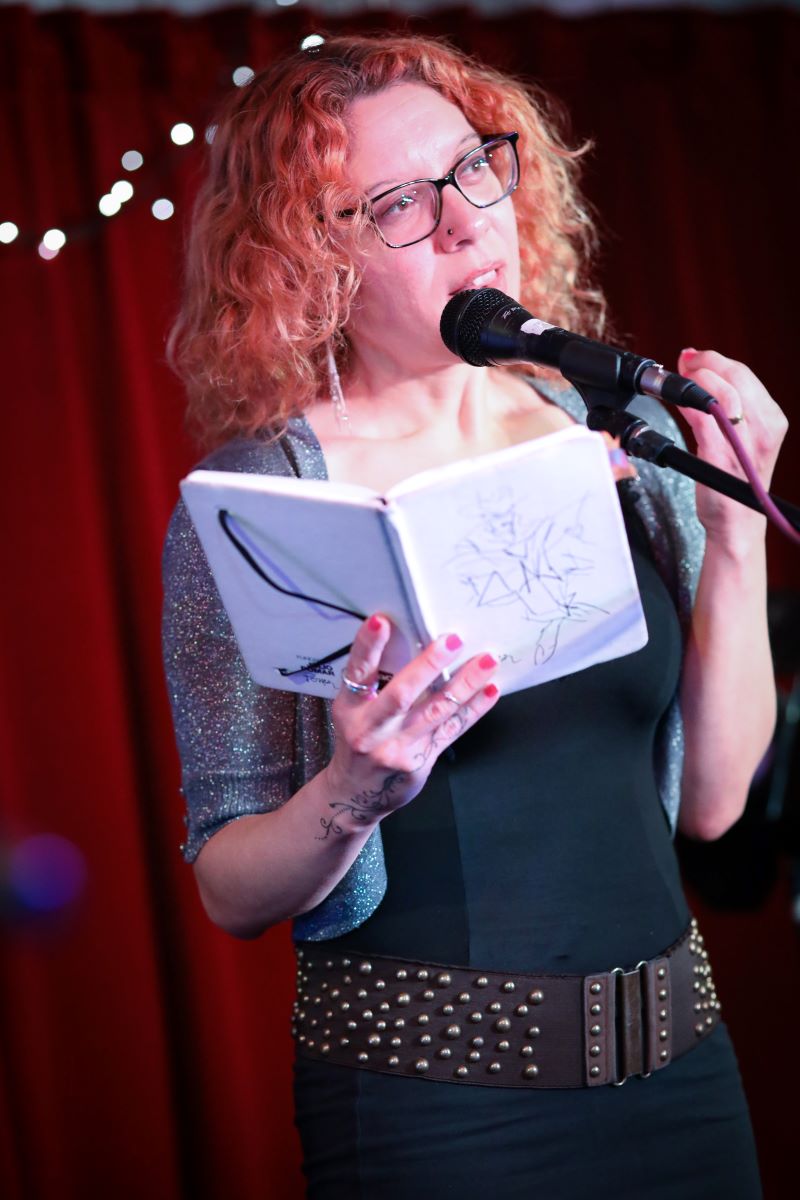 If we aren't selected for 2025, it will still be a great journey – talking and thinking about our city and our culture, and taking the steps to build ourselves up again after COVID.   
While people in Manchester, Brighton, or Bristol rave about their city, we love to talk this city down. Too often our ambition is "……as long as we're better than Portsmouth". What sort of contest is that anyway, Mush? Let's stick our heads above the parapet, show the whole country who we are; what we can do; and give ourselves and our kids some more to be proud of.